GROW YOUR BUSINESS IN SOUTH EAST ASIA
We have offices across South East Asia. If you would like a free consultation with our market experts on how we can help you with market entry into Singapore, Malaysia, Indonesia, Thailand, Vietnam or the Philippines, please contact us.
Our Credentials
Over 20 export promotion agencies and industry associations from around the world have either engaged us directly for market entry projects in South East Asia, or referred their companies or corporate members to us.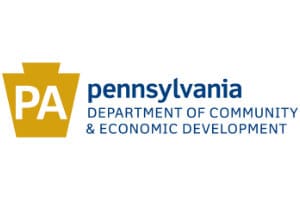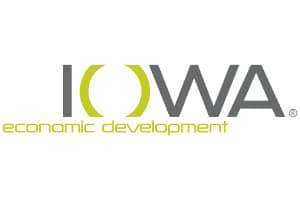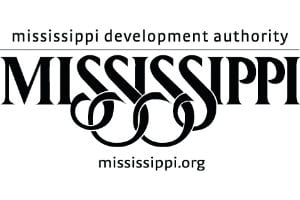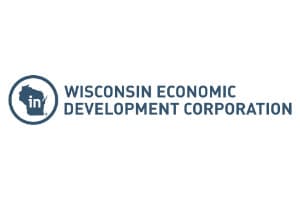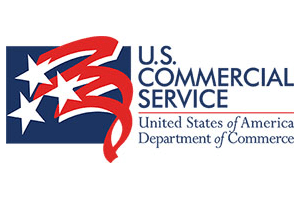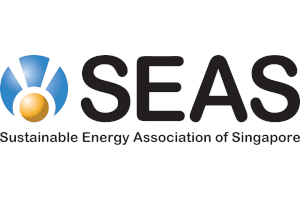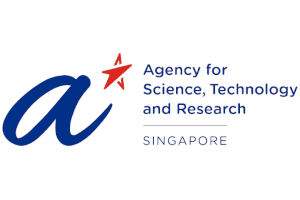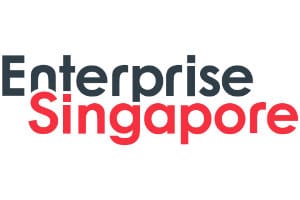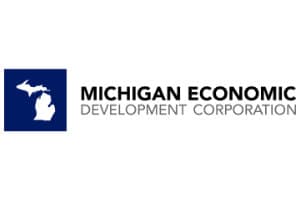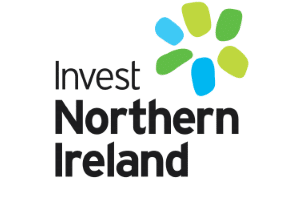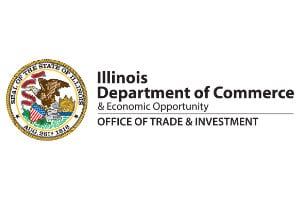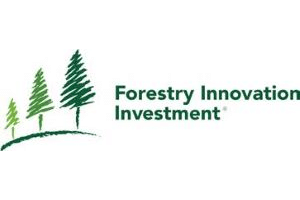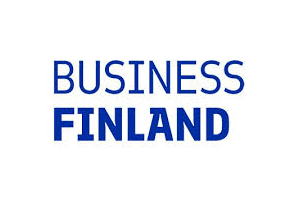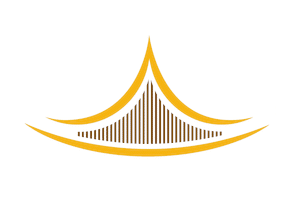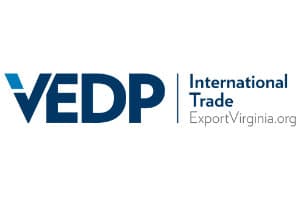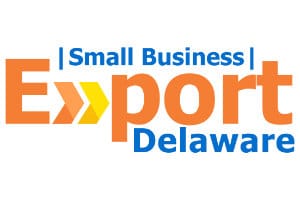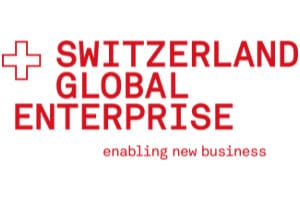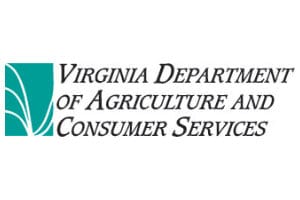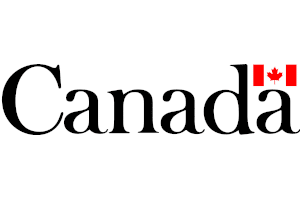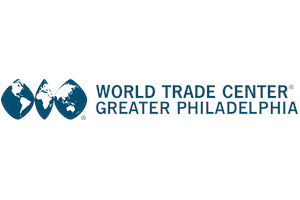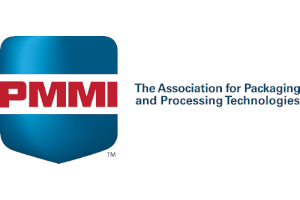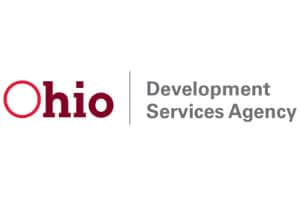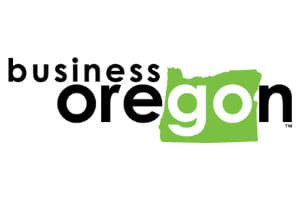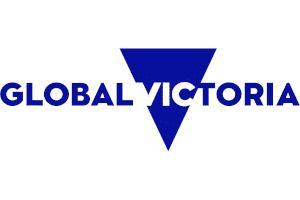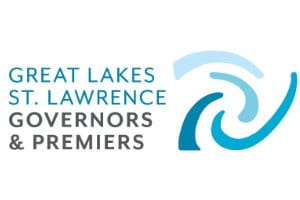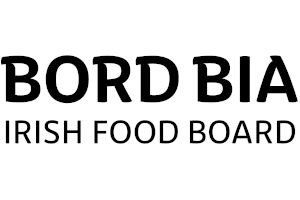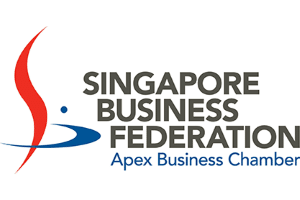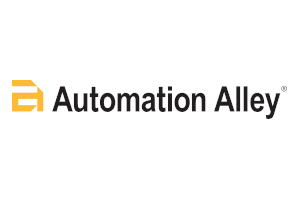 We have just received a huge order for one of our lights through one of the companies to which your team introduced me. We may have to add extra assembly shifts during what is a normally low production time in the summer due to these quantities! We have already collected a significant down payment from the distributor to begin ordering the components to start producing the quantities. It may be the largest single order for this particular model ever in the history of our company!
Streamlight – An American Manufacturer of Premium Safety & Security Equipment 
B.C. Forestry Innovation Investment (FII) wants to sincerely thank the Orissa International team for the outstanding job they did in analyzing and reporting on the Philippine market for B.C. softwood product opportunities. Not only was their analyses and report extremely comprehensive, it was completely aligned to the scope of work defined for this project. Their conclusions and recommendations were insightful, realistic, and strategic and will assist FII in formulating strategies for a future focus in this market.
David Fisher, VP International Marketing, Forestry Innovation Investment
Orissa International conducted research and sent inquiries to companies prior to the trip in an effort to prepare schedules of high quality meetings for all participants. Companies enjoyed schedules complete with two full days of meetings in each city. We have hopes for strong export sales as a result of the mission. Special thank you to the Orissa team for their hard work and great attention to detail in preparation for and during the trade mission. Their team efforts made a great impact on the success of the trip!
Northwest Pennsylvania Regional Planning and Development Commission
Cardno would like to thank Orissa International for their long-standing work in the context of the EU Gateway | Business Avenues Programme, which was funded by the European Commission. Over the course of 5 years and the production of 33 market studies on various industry sectors throughout South East Asia, Orissa International has produced high quality content based on specific EC criteria that helped the Programme participants to gain valuable market insights and to establish long-lasting business collaborations in Asia.
Bernard Basteyns, Deputy Executive Director, Cardno Emerging Markets
Business News in South East Asia
Exhibitions in South East Asia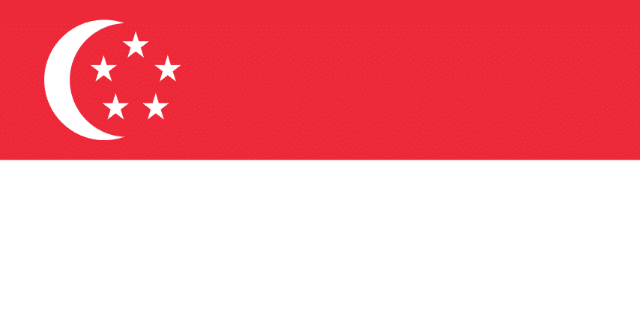 Singapore
1003 Bukit Merah Central
#05-06 Inno Center
Singapore 159836
T:  +65 6225 8667
E:  [email protected]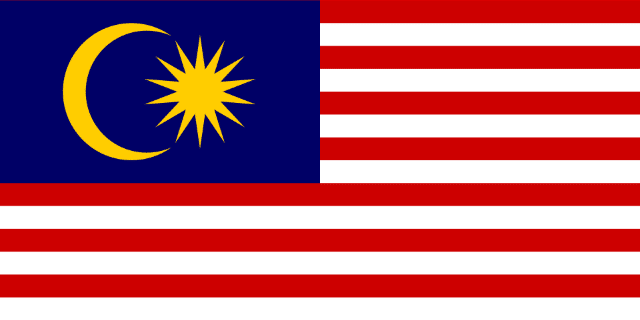 Malaysia
B1-23A-6, SOHO Suits @ KLCC
20 Jalan Perak
Kuala Lumpur 50450
T:  +60 3 2181 4936
E:  [email protected] 

Thailand
496-502 Amarin Plaza 10th Floor
Ploenchit Road, Lumpini Pathumwan, Bangkok 10330
Contact:  +66 2 305 6848
E:  [email protected] 

Indonesia
Menara Topas, 14th Floor
Jl. M H Thamrin Kav. 9
Jakarta 10350
T:  +62 21 3902 620 / 3902 678
E:  [email protected]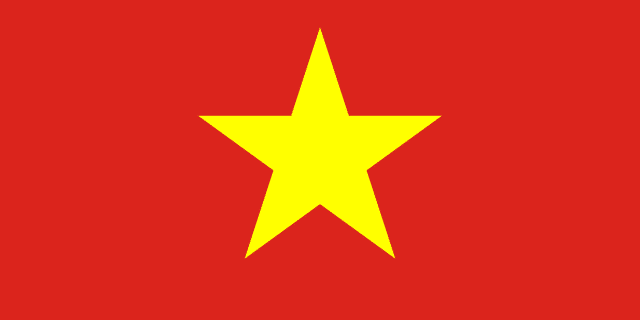 Vietnam
R.E46, Blk E, 4th Flr, Fosco Building
40 Ba Huyen Thanh Quan Str, Ward 6
Dist. 3, Ho Chi Minh City 722000
Contact: +84 28 3827 3904
E:  [email protected]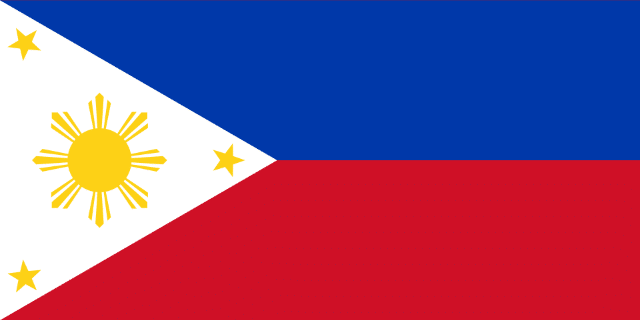 Philippines
Unit 2410, One Corporate Centre
Julia Vargas Ave cor. Meralco Ave
Ortigas Center, Pasig City 1600
Contact:  +63 2 8375 1129
E:  [email protected]