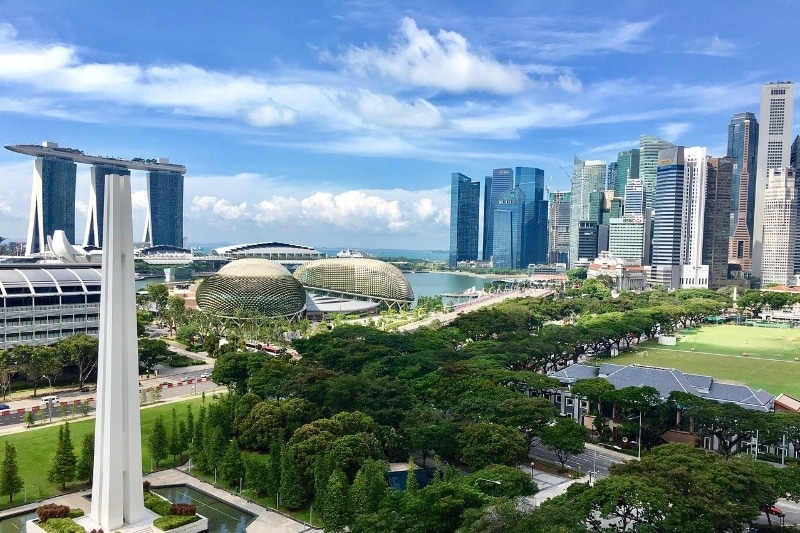 Market Expansion into Singapore
We help you with market research, finding distributors and doing business in Singapore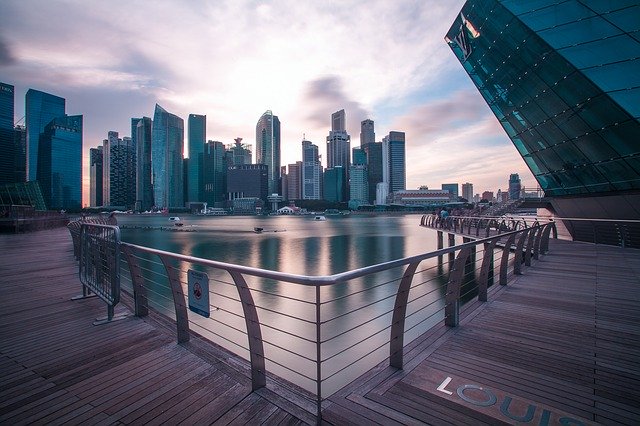 Lead Generation and Inside Sales
List building to develop your B2B database of customers and inside sales activities to prequalify your prospects, and to help you generate more sales leads in Singapore
Distributor Search / Business Matching
Identification and arrangement of meetings with pre-screened agents, resellers, system integrators and distributors in Singapore
Employer of Record
Employee hosting services for those companies that want to hire local staff in Singapore without the up-front costs of setting up their own operations and without adding to their headcount
Market Research
B2B marketing research on trends, regulations, tariffs, competitors and opportunities to help you prepare your market entry strategy and find opportunities in Singapore
Manufacturing in Singapore
Research on whether to invest in Singapore and identification of suitable manufacturing locations. We can also help with sourcing in Singapore
We have 25 years of experience helping companies with their market entry into Singapore. If you would like a free consultation with our team in our Singapore office, please contact us.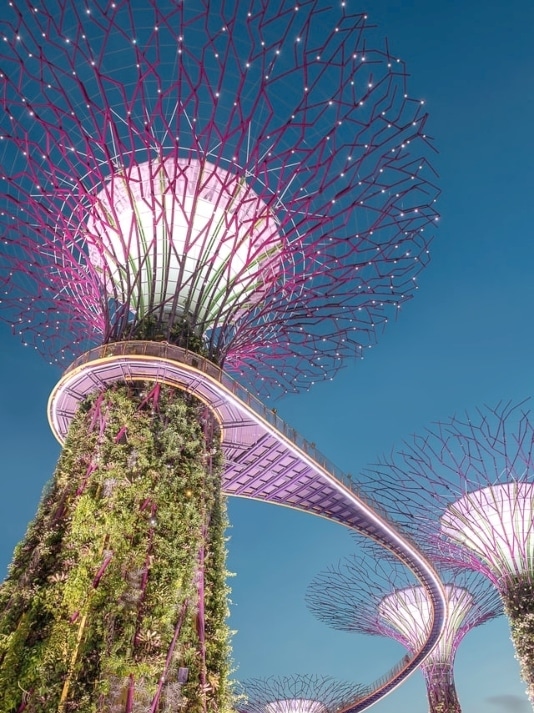 Singapore is a small, multi-cultural and cosmopolitan city-state at the very heart of Southeast Asia, with one of the highest per capita GDP in the world. The economy was valued at USD 356.9 billion in 2019. 
The country has pursued an outward-looking, export-oriented economic policy that encourages a two-way flow of trade and investment. This has enabled Singapore to become a global trading hub with a trading capacity almost three times its GDP.
Major industries include electronics, financial services, petrochemicals, pharmaceuticals, biotechnology, food and beverage, aerospace and ship repair. Singapore has also become an important financial, trade and wealth management hub for the Southeast Asian region and a global hub for currency and commodity trading, transshipment and oil and gas refining.
Singapore has some of the world's finest infrastructure, including sophisticated telecommunications networks, extensive public transportation, well-managed healthcare and education, and modern air and seaport facilities.
It is considered to be a strategic starting point for global enterprises seeking business opportunities in Asia. The number of foreign companies that have set up a presence in Singapore is a testament of the strong business confidence that foreign investors have in country as a regional business hub.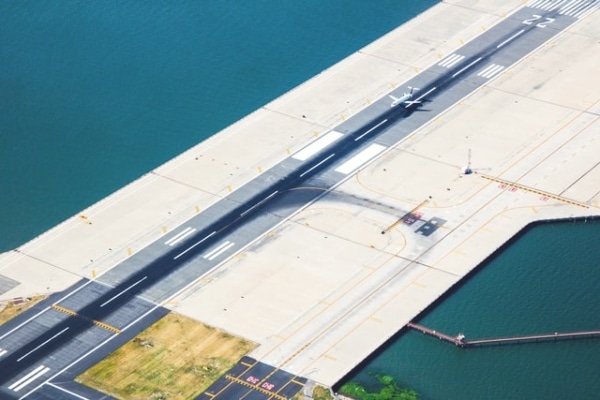 Orissa International arranged a series of business matching meetings for a Canadian engineering and fabricating tower solutions provider that supplies frangible towers to airports, militaries, and government agencies worldwide. Our client participated in Inter Airport South East Asia 2019, an international exhibition for airport equipment and technology, that was held in Singapore. We identified 15 potential partners, pre-qualified their interest, and arranged seven meetings for the company. Potential buyers and partners it met with at the event included the operators of Singapore's airports, engineering consultants, solution providers for airports, and importers of aircraft equipment and supplies, including aeronautical equipment.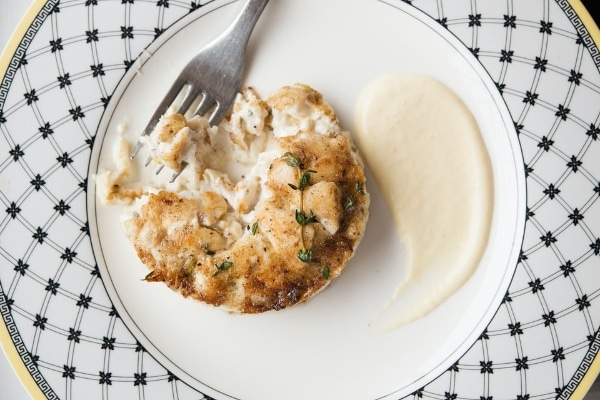 Orissa International helped a US-based company selling seafood to enter the Singapore market. Our client, a manufacturer of frozen crab cakes and stuffing as well as lobster, salmon and crawfish cakes, produces in the US and exports to multiple markets around the world. To assist our client, Orissa International researched and identified a list of 16 prospective seafood importers in Singapore, and pre-qualified their interest to represent the client. The shortlisted companies included some of the largest wholesalers and importers of chilled and frozen premium seafood in Singapore, with an extensive distribution network in both the grocery retail and horeca (hotels, restaurants, catering) channels.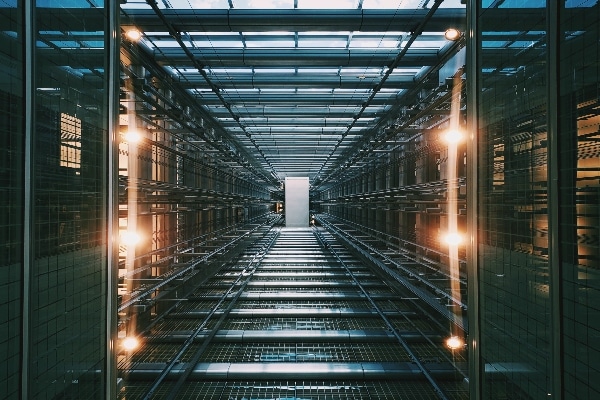 Orissa International conducted a market study on ICT sector developments and opportunities in Singapore for the EU Gateway | Business Avenues Program in South East Asia. The program is an initiative funded by the European Union to help European companies establish business collaborations in the region through matchmaking and business support services. This report included an overview of information technology (IT) equipment, software and services, as well as telecommunications equipment and services. It covered traditional areas such as IT infrastructure, enterprise software and consulting, along with emerging technology areas such as artificial intelligence, Internet-of-Things (IoT), blockchain, augmented reality/virtual reality.
Kudos to Sarath's team for providing exceptional customer service to my client in Singapore!  This is the first time this client has engaged with one of our foreign offices and it has been a terrific experience for all involved.  Thanks for providing outstanding professional service that exceeded our clients expectations.
Michigan Economic Development Corporation
Just wanted to extend my thanks to you and all the assistance that you provided to our client during his trip. He really appreciated all of the diligent searching for potential customers and on-the-ground assistance. He just returned to the office today, and already quotes are being sent out. He anticipates sales to Singapore to be around $1-2 million within the next few months.
SEDA Council of Governments
I would like everyone in your office to know that the assistance you have provided me in Singapore has been unbeatable.
I know all of your assistance will help me break the jam and will finally allow us to get our export license for Singapore.
A US-headquartered Global Player of Particle-sized Engineering Technologies
We have 25 years of experience helping companies with their market entry into Singapore. If you would like a free consultation with our team in our Singapore office, please contact us.