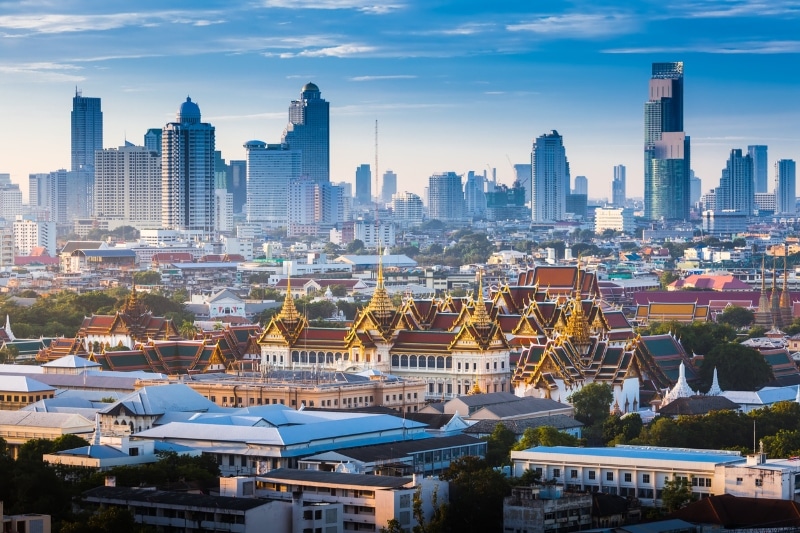 Market Expansion into Thailand
We help you with market research, finding distributors and doing business in Thailand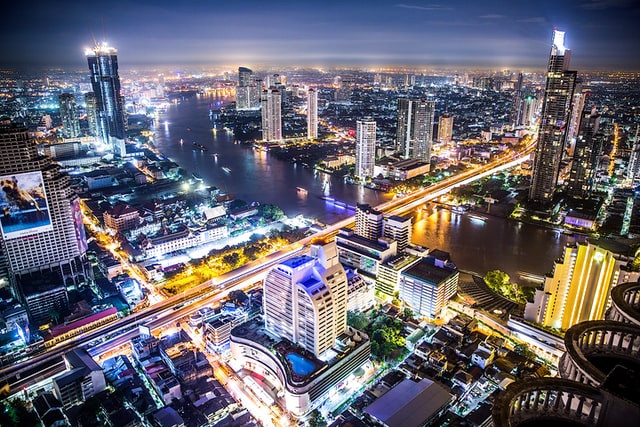 Lead Generation and Inside Sales
List building to develop your B2B database of customers and inside sales activities to prequalify your prospects, and to help you generate more sales leads in Thailand
Distributor Search / Business Matching
Identification and arrangement of meetings with pre-screened agents, resellers, system integrators and distributors in Thailand
Employer of Record
Employee hosting services for those companies that want to hire local staff in Thailand without the up-front costs of setting up their own operations and without adding to their headcount
Market Research
B2B marketing research on trends, regulations, tariffs, competitors and opportunities to help you prepare your market entry strategy and find opportunities in Thailand
Manufacturing in Thailand
Research on whether to invest in Thailand and identification of suitable manufacturing locations. We can also help with sourcing in Thailand
We have 25 years of experience helping companies with their market entry into Thailand. If you would like a free consultation with our team in our Bangkok office, please contact us.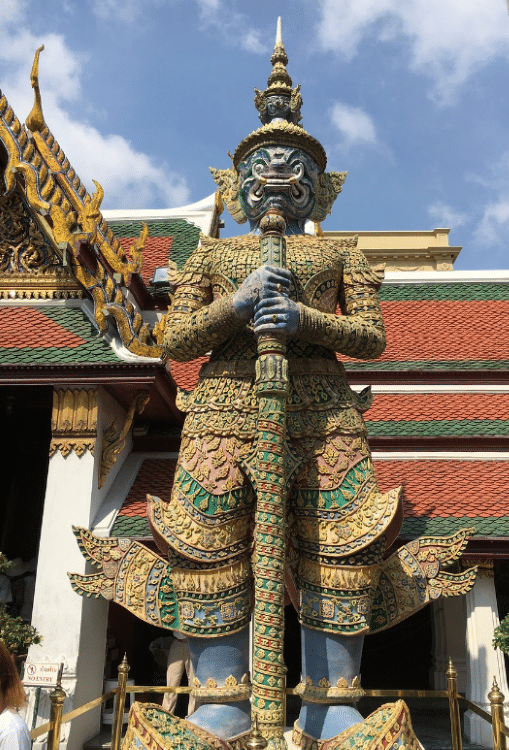 With a GDP of USD 530 billion, Thailand is the eighth largest economy in Asia, and the second largest in Southeast Asia. Its economy expanded by 2.4% in 2019. 
The country has a population of around 68.6 million, with approximately half living in urban areas. The size of the work force in Thailand was 37.7 million as of Q4 2019 – the majority under 35 years of age.
Thailand's economy is diversified and competitive. Services make up the largest component of the economy, with the tourism sector playing an important role in supporting the economy. Major sectors include electronics, automotive, food processing, agriculture, transport, storage, communication, finance and real estate.
The government aims to develop Thailand into a digital economy by making digital infrastructure easily and equally accessible throughout the country, create jobs in the digital technology sector, as well as build a digital ecosystem to support and accommodate the dynamics of digital economy.
The country is one of the major FDI destinations in the region. It offers a favorable business environment owing to its open, market-oriented economy, efficient regulatory system, relatively low tax rates, and open policies towards investment and trade. 
Key economic drivers include increased levels of private consumption and investment, backed by strong government expenditure on infrastructure.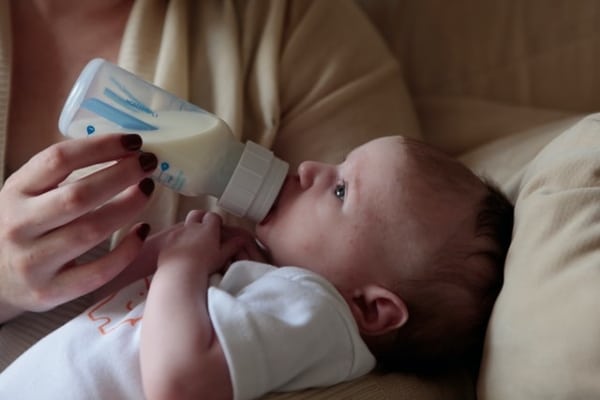 Orissa International assisted a distributor of an Australian brand of dairy milk powder with business matching in Thailand. The client's products, which were made in Australia, ranged from infant formula to follow-on milk for toddlers and nutritional milk for the elderly. Our team in Thailand identified a long list of 33 potential partners, which included local distributors of milk products and complementary products, as well as wholesalers, retailers and e-commerce players. As the client was unable to travel due to the Covid-19 pandemic, we organized conference calls for the client with nine companies that were highly interested in representing the company in Thailand.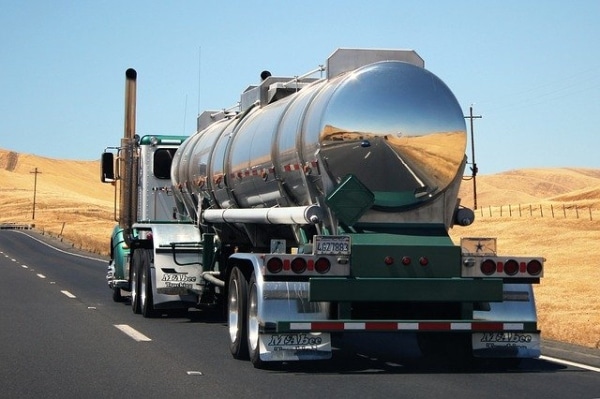 Orissa International undertook a partner search project in Thailand for a manufacturer of valves and accessories for tankers.  We undertook research to identify Thai manufacturers of petroleum tankers, as well as distributors of replacement parts for the tanker truck industry. Using a set of  criteria based on in-depth discussions with the client, we built up a long list of 30 potential partners. For each company, details provided included information such as website, location, products manufactured/distributed, brands, local network, and export markets served (where applicable). After the client selected the best-fit companies, we undertook an extensive program of pre-qualification and successfully identified five companies that were interested in connecting with the client. We then helped organized business matching meetings for the client.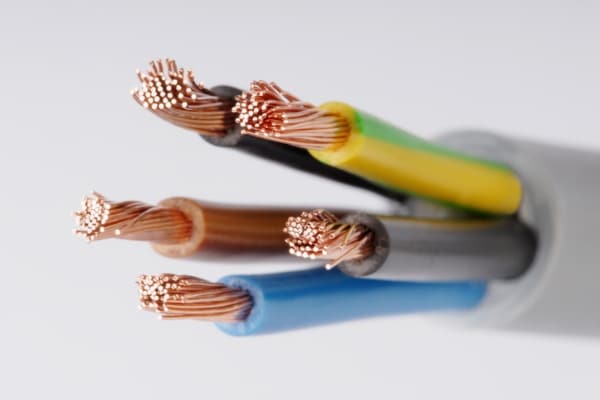 Orissa International assisted a manufacturer of fire survival mineral insulated cables in developing their market strategy for Thailand. The client had appointed a distributor in Thailand, but after a few years in the market, remained unsuccessful in achieving any substantial sales in the market. We analyzed the company's sales strategy, then undertook a research study where we interviewed various distributors, contractors, developers, and government agencies to better understand the demand for the product in Thailand, the procurement process, key competitors and the regulatory landscape. We identified new sectors that presented viable opportunities for the client, identified upcoming projects, and also helped to connect the client to potential end-users in that sector.
Thank you for the great effort and support from yourself, Ann and Dahlia. We never expected to have the opportunity to meet with, or be introduced to these big corporations.
We are so glad that we found your company, which gave us great support from start to end. It was a lot more than we expected. We couldn't have asked for anything more from the great service that your team and Dahlia provided us, and we will definitely contact you again if we need such services in future!
A Distributor of an Australian Brand of Dairy-based Formula Milk 
Sarath – This is my second trip with your organization, I believe you have high quality staff and they did an excellent job in business matching. Also, all the logistics, from country briefings to interpreters and car services, was flawless.
We are hoping to get one distributor from each country (Vietnam & Thailand) to market our products. We are communicating with the contacts and preparing responses. Thanks for your help and hope to go on another business trip with your organization.
A US-based Provider of Environmental Engineering Solutions
We have 25 years of experience helping companies with their market entry into Thailand. If you would like a free consultation with our team in our Bangkok office, please contact us.