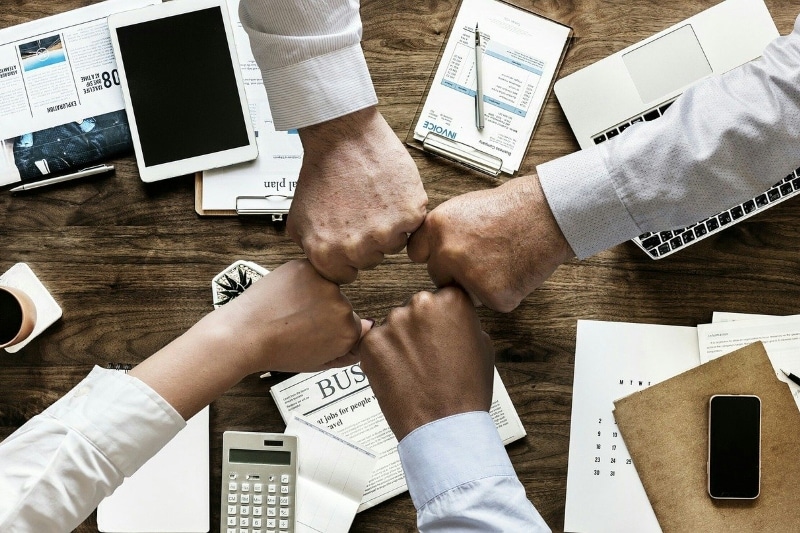 The Market Immersion Program (MIP)
An export incubator program that allows you to graduate with sales in your target market with experience and knowledge of the market, and your own dedicated salesperson who can continue to grow your business
Key Elements of Your Long-Term Export Success in South East Asia
A local staff to help you develop the market and understand the local business culture
An opportunity to build direct relationships with end-users, not just partners or distributors
A strong support team that is focused on helping you expand and solving problems you may have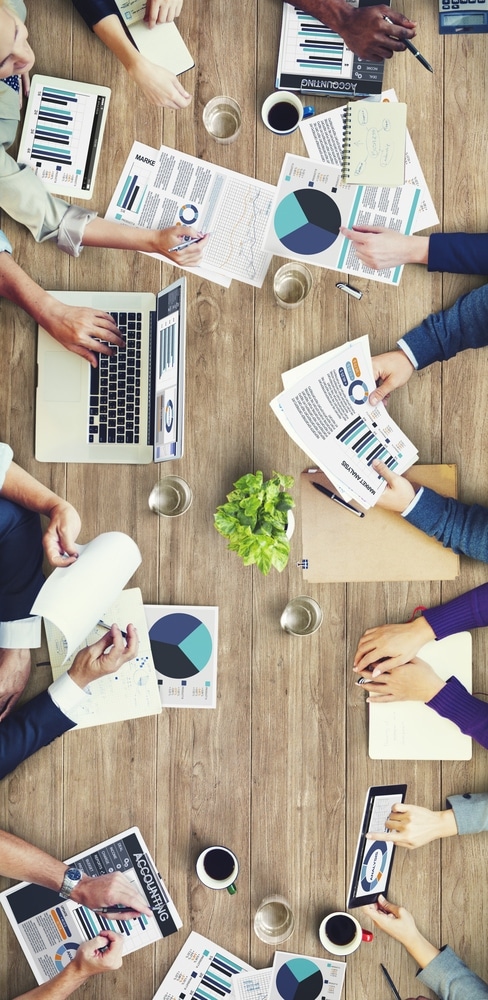 A Customized Export Incubator Program
In the post Covid-19 business environment, companies will need to rethink how they approach new export markets for their products or services. You may face the following challenges in a new market:
Difficulty in convincing distributors to sell an unknown product/brand

Increased competition to find distributors

Travel restrictions and quarantine measures limiting your ability to meet customers or distributors in the target market

Smaller budgets, making it difficult to justify the cost of registering a company, or renting office space to hire one person to undertake sales or BD activities.
There is an alternative pathway that companies can take to address these challenges. It's a structured soft landing program designed by Orissa International to facilitate employee hosting and ongoing business development in your target market in South East Asia, with a view to maximizing your chances of success in that market. Under this program, your company will have access to:
A customized market research study so you will know where the opportunities are, who your competitors might be, and what is the best route to market

A customized database of pre-qualified potential customers and distributors for lead generation

A fully-dedicated local salesperson to meet these customers and distributors, who will undertake sales and BD activities in the market, develop long term relationships and help you close deals

Our experienced in-market support team to handhold you and your salesperson to achieve export success.
At the end of the program, you can then move on to opening your own office.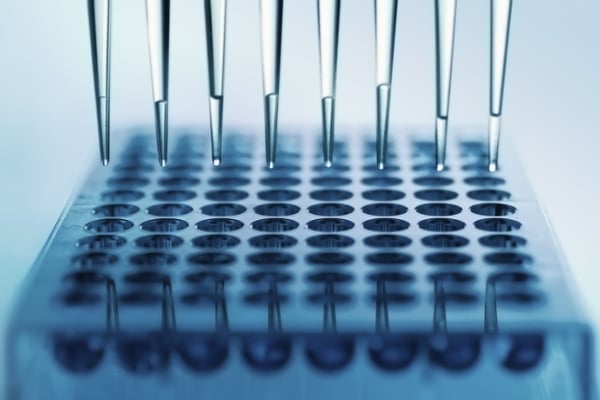 One of our MIP clients is a Singapore-based company that provides fluid-dispensing and UV-curing solutions to the electronics, medical and automotive sectors. Under MIP, we hired a local professional in Vietnam with the right sector and function experience on our client's behalf. The individual, who is effectively a local employee of the client, is actively meeting with potential customers in Vietnam to submit quotes and proposals. To support the business development activities of the hired employee and expedite the client's market entry, our local team in Vietnam has undertaken a lead generation and business matching program, as well as a research study which describes key market trends and developments, the competitive landscape and opportunities in Vietnam, to help the client better understand the dynamics of the target market.
It has been a privilege for us to partner with the team at Orissa International since 2015. The employee hosting services they offer their clients is extremely professional and seamless. Their knowledge and expertise has made a daunting task easy for us and we rely on them for support and guidance. Their team is well informed and easy to work with. Communication is not always easy when working with clients in different time zones but Orissa International has gone above and beyond to provide exceptional services, making themselves available when needed. I highly recommend them as an international partner.
Silvia Crowther, HR Director, CPP Wind Engineering
We have engaged Orissa International on a number of market research projects to the point they have become our partner of choice for business development in Southeast Asia. In an industry where consultants tend to offer solutions before even listening to your needs, the key differentiation to us is the attitude by Orissa International's management and consultants to listening and tailoring solutions to our specific needs. Their staff is capable, passionate, professional and, very important to us, easy and pleasant to work with.
Giuseppe Di Lieto, General Manager South East Asia at an Italian Multinational Company in the Industrial Automation Industry