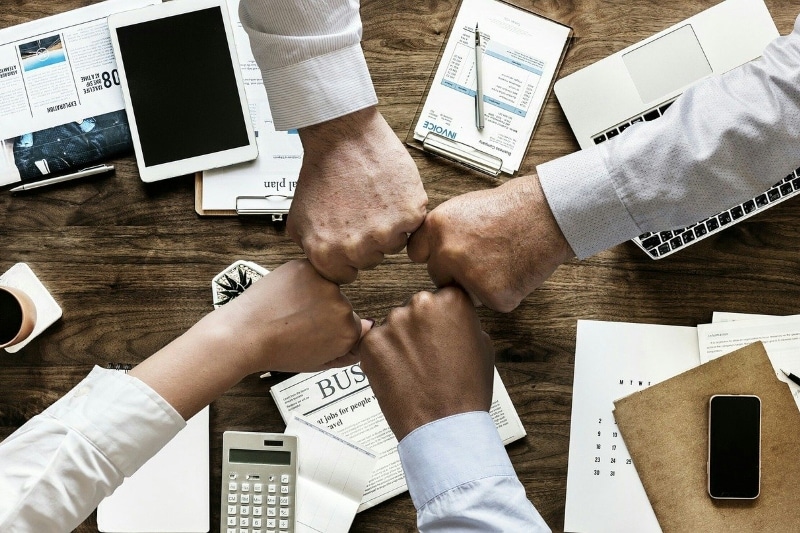 The Market Immersion Program (MIP)
MIP is a business development program to help companies that want to grow their sales in the ASEAN region, but are not ready to invest in resources and set up their own offices yet
Key Elements of How the Market Immersion Program Works
A local staff to help you develop the market and understand the business culture. You do not need to set up a local entity
An opportunity to build direct relationships with buyers and end-users, not just partners or distributors
A strong in-market support team that is focused on helping you expand into the market and solving any problems you may have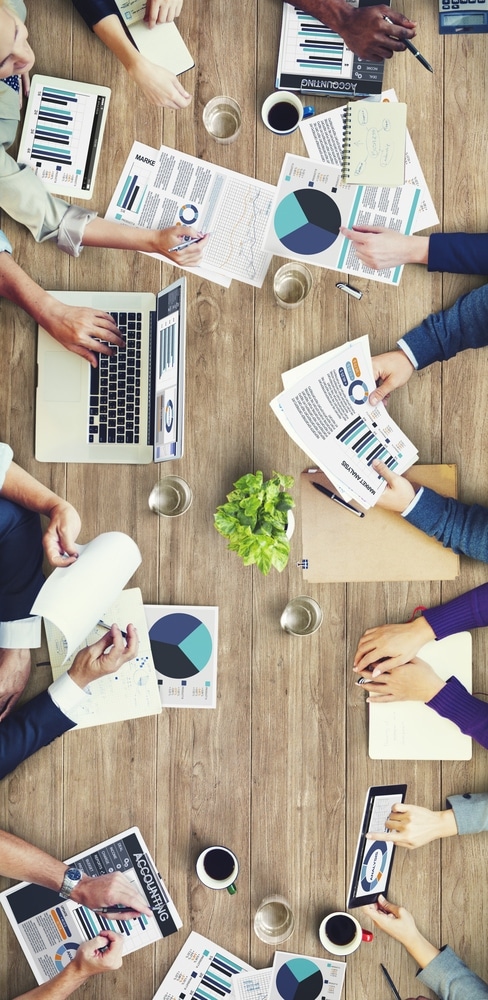 An Overseas Business Development Program
Many companies struggle to grow the sales of their products or services in Southeast Asia. Some of the challenges they deal with include:
Difficulty in convincing new distributors to sell an unknown product/brand
Distributors that are not actively selling their products or services
Increased competition to find distributors
Travel restrictions and quarantine measures limiting their ability to meet customers or distributors in the target market
Smaller budgets, making it difficult to justify the cost of registering a company or renting office space to hire one person to undertake sales or BD activities.
We have developed an alternative pathway that companies can take to address these challenges. The program has been reviewed and approved by Enterprise Singapore and is eligible for grant funding for qualified Singapore enterprises.
Under this program, your company will have access to:
A customized market research study so you will know where the opportunities are, who your competitors might be, and what is the best route to market
A customized database of pre-qualified potential customers and distributors for lead generation
A fully dedicated local salesperson to meet these customers and distributors, who will undertake sales and BD activities in the market, develop long term relationships and help you close deals
An experienced in-market support team to handhold you and your salesperson to achieve export success.
At the end of the program, your company will have developed stronger name recognition in the local market, received significantly more leads and requests for quotes (see our project references below), a better understanding of how to do business in the country, and built stronger relationships with potential customers and resellers. Your company can then decide on the next steps, including whether to open up your own office to continue your business development efforts, or to continue participating in the program.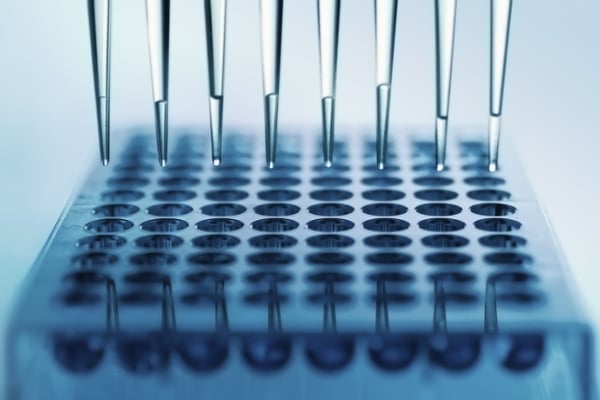 Our client was struggling to break into the Vietnam market and was unable to find any distributors there for almost two years. After joining the program, our Vietnam office first conducted a market scan to help the client understand the competitive landscape and the potential opportunities. Concurrently, we hired a local professional in Vietnam with the right technical background to undertake business development on the client's behalf. To support the business development activities, our team in Vietnam also undertook an initial round of business matching to expedite the client's market entry activities.
As a result of their participation in the program, our client, through their local staff, was able to reach out to about 694 companies within 12 months, received over 50 requests for quotes, and was also able to convince one major distributor to consider a distribution opportunity.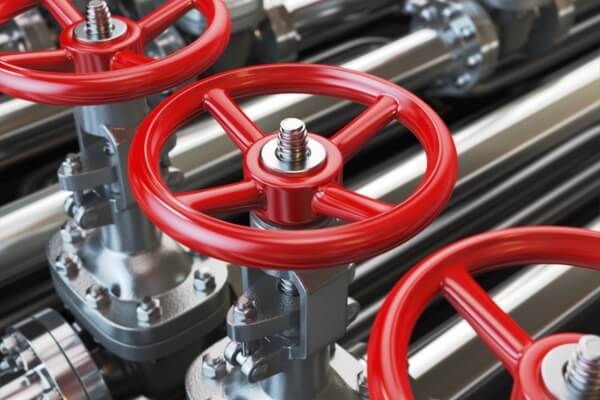 Our client, which offers customized solutions for turnkey projects in the water, wastewater, environmental, marine and oil & gas industries, signed up for MIP in two markets. Orissa International started off by undertaking market research for the client to identify business opportunities in the water and wastewater, oil and gas and hydropower sectors in Malaysia and Vietnam. We also recruited two staff, one each in Kuala Lumpur and Ho Chi Minh City, to undertake business development. Once they came onboard and completed training, we kicked off the business development effort by introducing them to potential engineering consultants and EPCs in their respective markets.
In Vietnam, the client received requests for quotes after only 8 weeks of business development efforts, while in Malaysia, the client received requests for quotes after only 2 weeks of business development efforts. They are also tracking two government tenders in Malaysia.
It has been a privilege for us to partner with the team at Orissa International since 2015. The employee hosting services they offer their clients is extremely professional and seamless. Their knowledge and expertise has made a daunting task easy for us and we rely on them for support and guidance. Their team is well informed and easy to work with. Communication is not always easy when working with clients in different time zones but Orissa International has gone above and beyond to provide exceptional services, making themselves available when needed. I highly recommend them as an international partner.
Silvia Crowther, HR Director, CPP Wind Engineering
We have engaged Orissa International on a number of market research projects to the point they have become our partner of choice for business development in Southeast Asia. In an industry where consultants tend to offer solutions before even listening to your needs, the key differentiation to us is the attitude by Orissa International's management and consultants to listening and tailoring solutions to our specific needs. Their staff is capable, passionate, professional and, very important to us, easy and pleasant to work with.
Giuseppe Di Lieto, General Manager Southeast Asia at an Italian Multinational Company in the Industrial Automation Industry