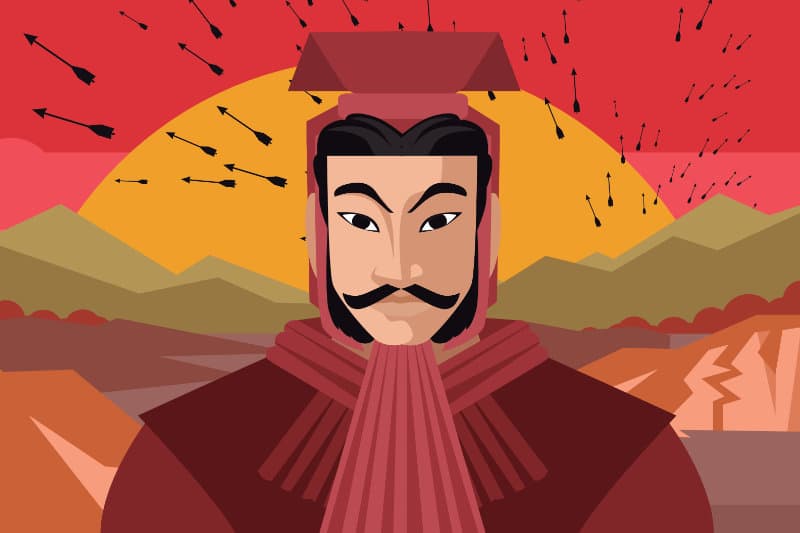 Those who do not know the lay of the land
Cannot maneuver their forces.
Those who do not use local guides
Cannot take advantage of the ground.
Sun Tzu, The Art of War
Orissa International provides consulting services to companies that want to develop a market entry strategy for Southeast Asia or implement their business expansion into the region.
We have very strong domain knowledge of markets and industry sectors, and a business network of thousands of distributors, resellers, system integrators and manufacturers, built through advising and guiding more than 3,000 companies with their market expansion into the ASEAN region over the last 25 years.
It is for this reason that Orissa International is a trusted advisor to over 20 export promotion agencies and industry associations from around the world. These organizations refer their companies to us to help them manage the risks and complexities of doing international business in Southeast Asian countries.
Orissa International is headquartered in Singapore, with additional offices in Malaysia, Indonesia, Thailand, Vietnam, and the Philippines.
A Message from our Founder & CEO
In 1997, I was working out of the US Embassy in Singapore, managing an environmental technology transfer program. Through a fortuitous encounter, I found out that a US state economic development agency was looking for a consultant in Southeast Asia to provide market entry services to companies from their state that were interested to do business in this region.
As I was putting together my proposal for the bid, I came across this quote from Sun Tzu, which really resonated with me – I felt it was an apt explanation of why companies should use our services, and so I included it in my proposal.
I launched Orissa International in the summer of '97, when I won the bid to be their trade representative in Southeast Asia. More than 20 years later, that agency still remains our loyal client. And over the years, we have started to work with various government agencies from around the world. Today, we represent more than 15 export agencies from North America, Europe, Australia and Asia, who refer their companies to us for market entry or expansion services. 
Our mission is to help companies understand the business landscape in Southeast Asia, help them find customers, distributors or partners, and be their local guide on the ground as they look to grow their business. We do this through our offices in six key countries in the ASEAN region, and sharing with our clients the experience we have built delivering tailored solutions to thousands of companies over the last 25 years.
Why do we love what we do? It's the satisfaction of knowing that our efforts have been instrumental in helping our clients achieve their goal of entering or expanding in the region, and that we have made a material difference to their business.
Sarath Menon
Founder & CEO
400+
Market Research Projects
4,000+
Distributor search Projects
16,000+
Distributor Contacts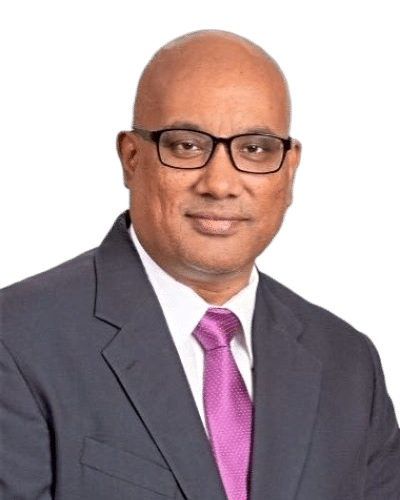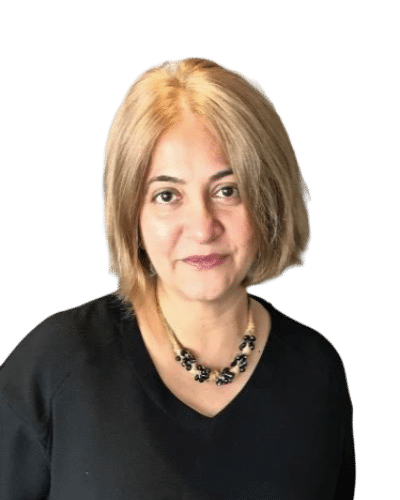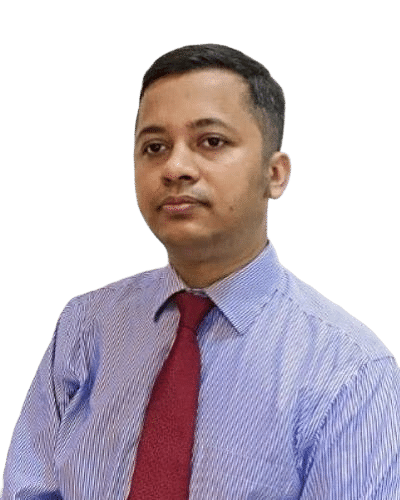 PRIYANKAR BHUNIA
Head of Consulting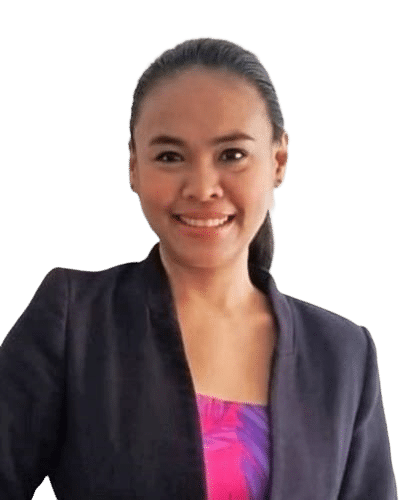 MAY ABRERA
Regional Trade Manager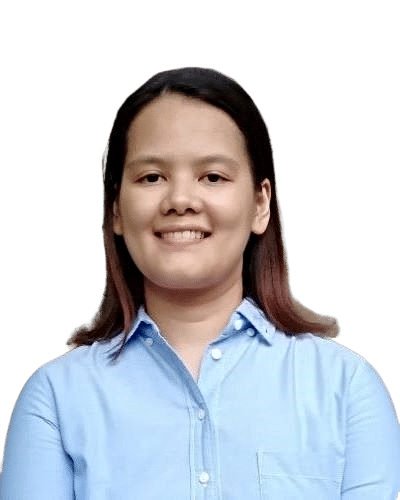 Anna Demetillo
Key Account Manager & Country Manager, Philippines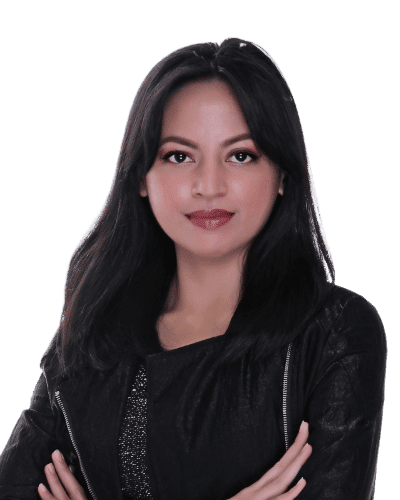 LIZETTE CANDA
Key Account Manager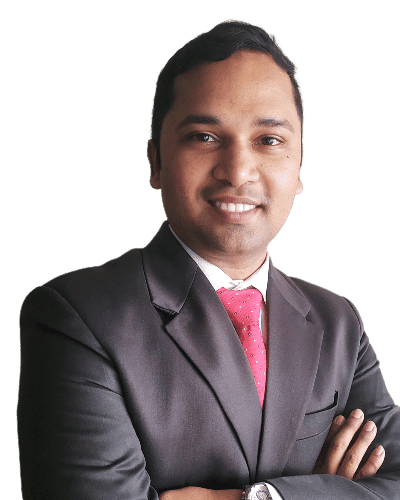 USMAN SHAIK
Regional Research Manager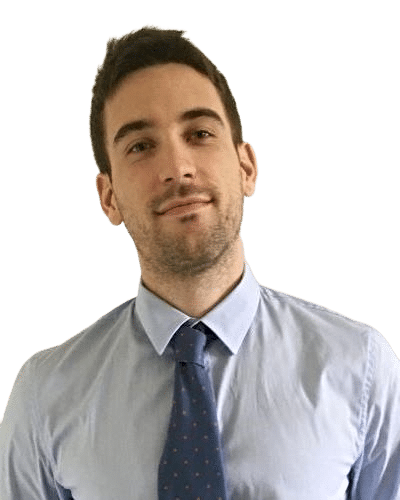 PIETRO GUZZETTI
Trade & Research Manager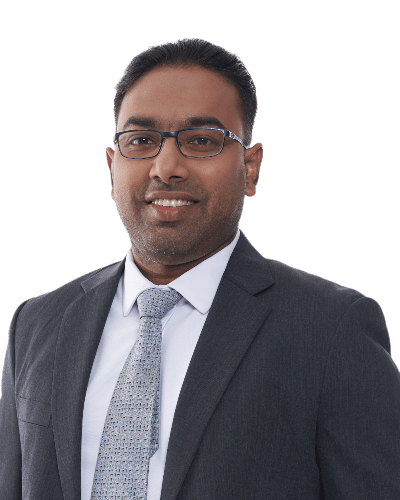 NIRANJANA K DORARAJ
Trade & Investment Manager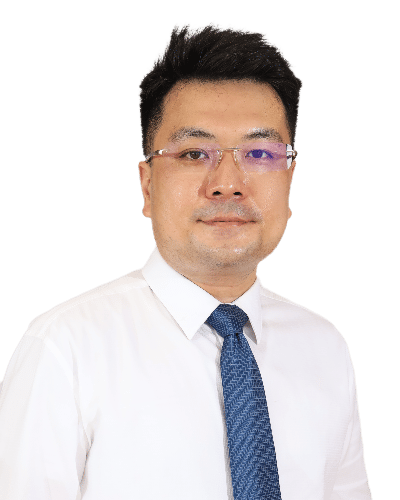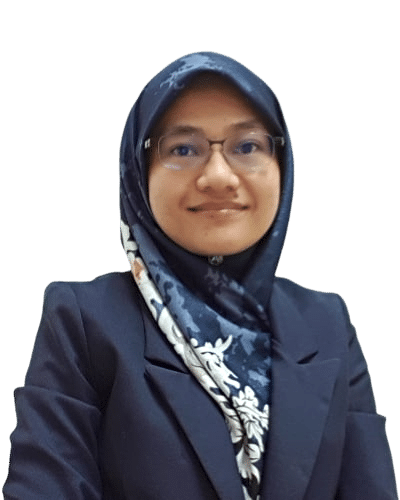 ILI SALSABILA ABD RAZAK
Country Manager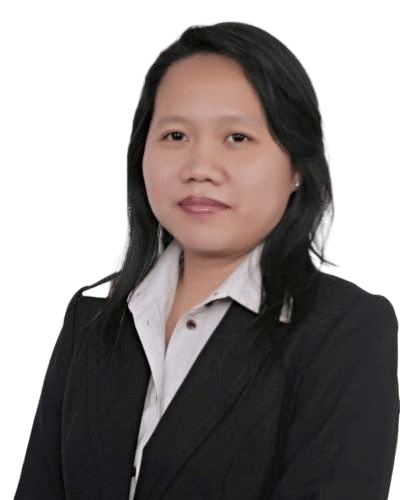 MARY VERONIKA
Country Manager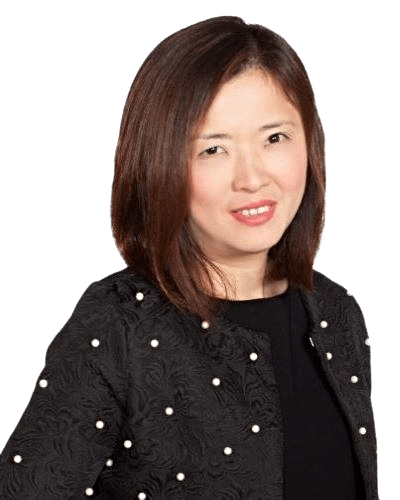 Laddawan Tantisantiwong
Trade Manager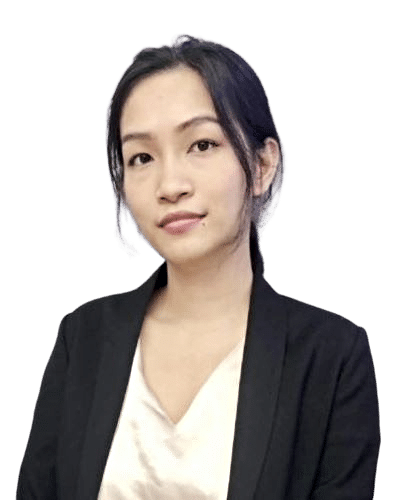 THAO PHAM
Country Manager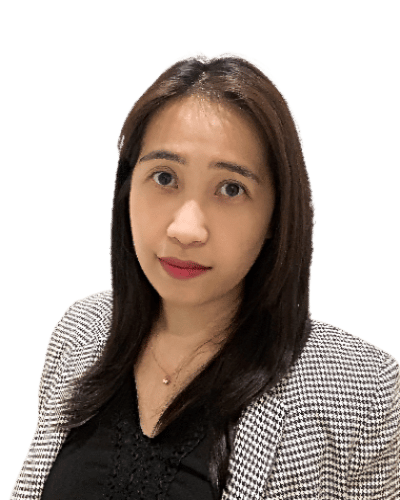 KRISTINE JOY FRONDA
Accounting Manager