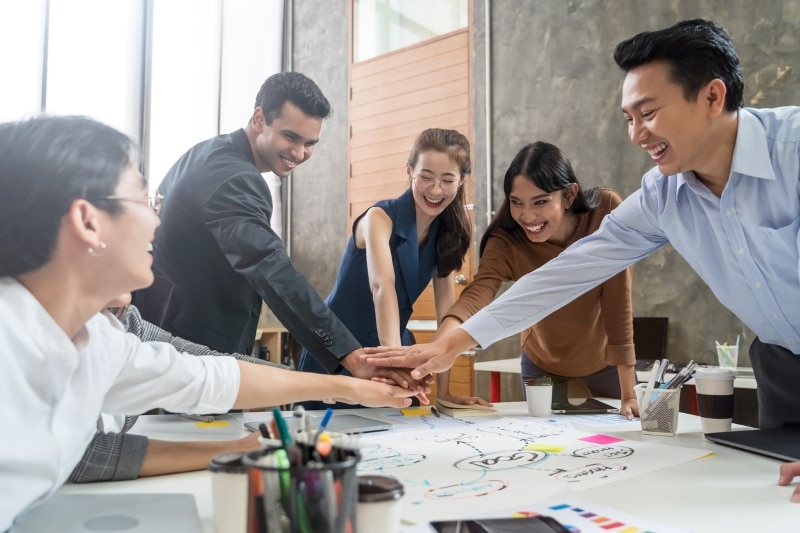 Come Work With Us
We are looking for talented individuals who can provide tailored market research and business matching solutions to companies to help them understand and enter the Southeast Asian market
Are You Interested to Help Companies Internationalize?
Over the last 25 years, we have had the opportunity to work on some very interesting projects. We helped a large multinational company that builds aircraft carriers to determine the market potential to provide ship maintenance services. We worked with a small company to find distributors that can sell test kits to bird breeders to help them determine the sex of birds (and learnt there is a real market need for this). Whether it is helping our clients put together a go-to-market strategy, or to decide where to locate their manufacturing facility, or help them find distributors, our business is to help our clients solve their market entry challenges.
Check out the jobs available at Orissa International
Problem Solving Skills
Helping clients solve tough problems and implement solutions requires strong intellectual abilities and rigor, and a practical sense of what works and what doesn't
Entrepreneurial Drive
Overcoming obstacles and achieving goals requires an innovative mindset, an openness to new approaches, and a continuous quest for learning and growth
Personal Impact
Solving the toughest issues requires the involvement and support of many individuals. Interacting effectively with people, is key to creating positive, enduring change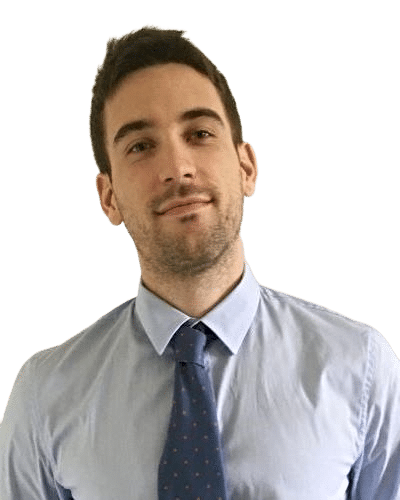 "Working at Orissa International is a unique experience because of two elements – the breadth of sectors that we cover, and the opportunity to develop a career in a team that is as much diverse as it is united."
— Pietro Guzzetti, Research Manager
Before joining Orissa International, Pietro obtained a Master from the London School of Economics and interned at the at United Nations ESCAP in Bangkok, focusing both experiences on the study of factors that facilitate or hamper international trade. During his first years at Orissa International, Pietro coordinated the research team for an EU-funded initiative supporting European companies to grow their business by helping them to understand market dynamics and opportunities in Southeast Asia. He has now progressed to a Research Manager who has the highest standards of research methodology and a solid track record of designing and executing market research projects across the region.
"Orissa International promotes a truly diverse and inclusive working environment which has given me great exposure to the different cultures and working ethics."
— Thao Pham, Country Manager, Vietnam
Thao works closely with our foreign clients looking to do business in Vietnam. She has undertaken various projects, both business matching and research, for our clients.
After joining Orissa International, Thao's skills in reaching out to prospective local partners, and experience in client account management, has grown immensely. She has successfully managed projects across diverse industries like Industrial Manufacturing, Aerospace/Aviation, Cybersecurity, and many more. As a country manager, Thao has cultivated strong relationships with government agencies, trade associations and private companies in Vietnam.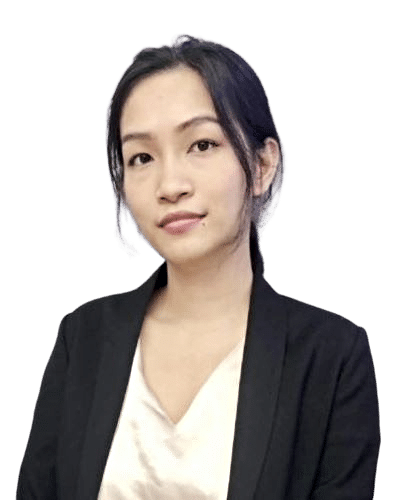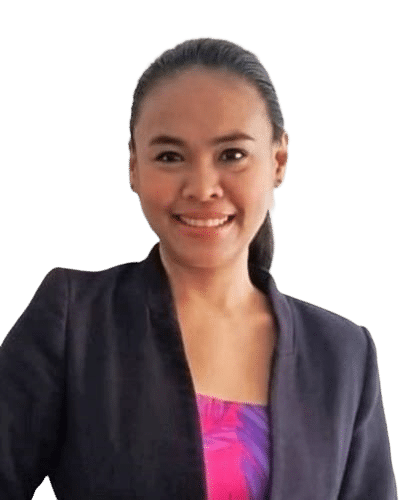 "Working at Orissa International is an incredible learning experience. I've gained practical experience in international business development and am at the forefront of what's happening in Southeast Asia."
— May Abrera, Regional Trade Manager
As our Regional Trade Manager, May is responsible for managing business matching projects across our offices, allocating resources in an efficient manner and maintaining a co-operative, motivated and successful team. She ensures that the project is delivered on time, to the required quality standard, and within the agreed specifications. A results-driven general management professional, May is passionate about helping companies grow their business and strengthen their competitiveness. She has been helping government clients and businesses to implement their market expansion plans for over 10 years.
Market Entry Consultant | Indonesia | Full-time
Orissa International is now inviting applications from Indonesian citizens who are interested in a career in consulting to support foreign companies looking to enter the market. We are looking for a highly self-motivated individual with a proven track record in market research (excellent interviewing skills and report writing skills are vital) in the business-to-business arena.