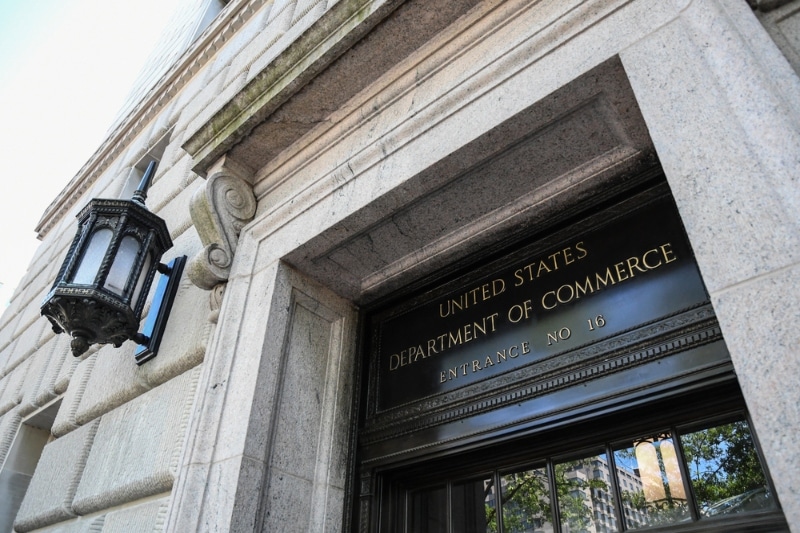 Export Promotion and Investment Attraction
We provide export promotion and investment attraction services to economic development agencies and trade associations from around the world
Extensive Experience as Trade Advisors and Investment Attraction Partners
We organize multi-sector, multi-country trade missions and customized business matching for companies that come to market
We provide a range of services which are designed to identify companies with real investment plans for the locations we represent
We do research to help you and your stakeholders learn about Southeast Asian markets, across a wide range of industry sectors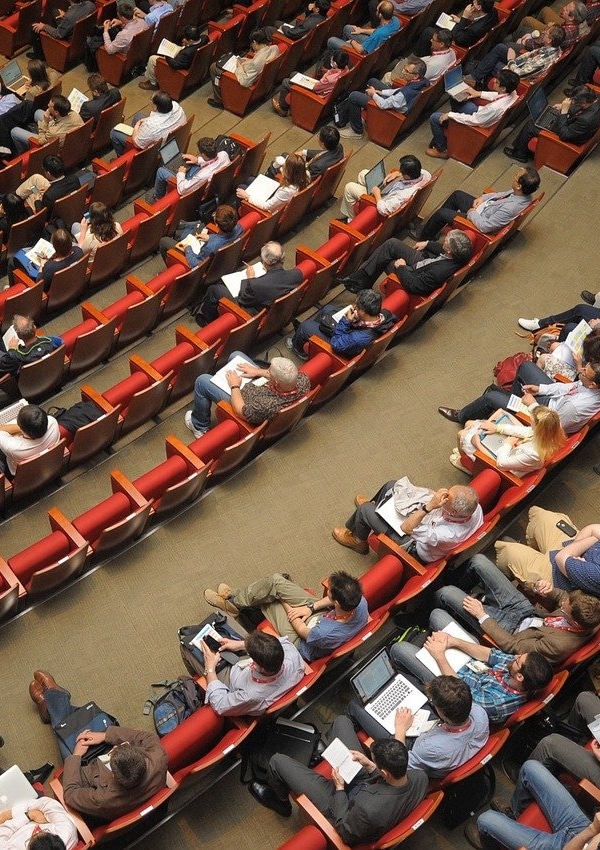 A Proven Track Record of Delivering Cost-Effective Solutions
Orissa International is one of the leading firms in export promotion and FDI attraction in Southeast Asia. With more than 20 years of experience, we are currently working with more than 15 economic development organizations and trade associations from North America, Europe, Asia and Australia. Through our six offices in Southeast Asia, we offer government agencies and trade associations the following:
Broad experience in export promotion and investment attraction
In-house capabilities in market research and strategic analysis
Proprietary databases of companies, agents and distributors across key sectors throughout the region
Strong local knowledge and industry experience spanning a wide variety of sectors
In-house capabilities and experience in planning and managing business matching programs, investment attraction events and campaigns, trade missions and seminars
We welcome the opportunity to discuss why Southeast Asia is an important economic region for your organization's consideration, and how our support or representation could offer benefits to your agency and to your companies.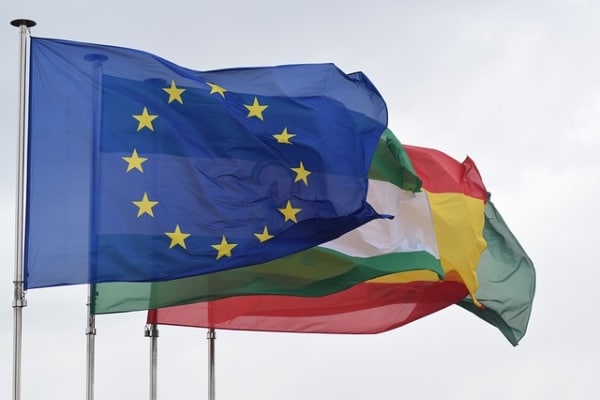 Orissa International has undertaken a series of over 30 in-depth market studies for the EU Gateway | Business Avenues Program in South East Asia. The program is an initiative funded by the European Union to help European SMEs establish business collaborations in the region through matchmaking and business support services. Our reports give the companies participating in the program an understanding of the key trends in the target markets, the competitive landscape, government regulations as well as opportunities in the market. Sectors that we have covered include ICT; green energy technologies; healthcare and medical technologies, environment and water technologies; and construction and building technologies, among others.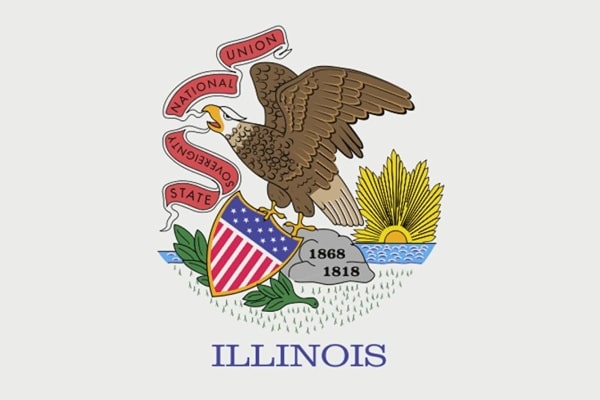 Orissa International arranged a trade mission to Vietnam for a delegation of companies and universities from the US state of Illinois. The multi-industry delegation included 5 companies: a chemical, water & wastewater treatment solutions provider; a manufacturer of machinery and tools for precision engineering; an industrial equipment supplier; an education equipment supplier; and a medical equipment company. We set up a total of 23 meetings for these 5 companies with partners, distributors and end-users in Vietnam. Concurrently, we also organized one-on-one meetings for the 9 universities from Illinois to meet up with 10 local Vietnamese Universities and Colleges as well as Vietnamese education consultants for potential collaboration. For this group, we arranged a total of 136 meetings in a centralized location, and organized 2 site visits for the delegation.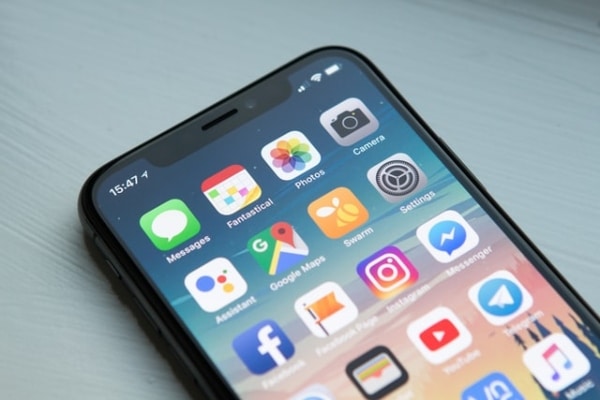 Orissa International assisted a European regional government agency to identify emerging companies in Southeast Asia that would benefit from the country's capabilities in  the ICT sector, as part of their investment attraction outreach program. We established a 100-contact database of companies in Singapore and Indonesia that operate in five sectors: Cybersecurity, Fintech, Medtech, Big data and mobile/cloud, based on revenue and fundraising criteria, and other indicators of the market potential of their products and services in European markets. In addition to identifying potential targets for the agency, we also helped to define its selling message in its approach to these companies.
Orissa International conducted research and sent inquiries to companies prior to the trip in an effort to prepare schedules of high quality meetings for all participants. Companies enjoyed schedules complete with two full days of meetings in each city. Special thank you to the Orissa International team for their hard work and great attention to detail in preparation for and during the trade mission. Their team efforts made a great impact on the success of the trip!
Northwest Pennsylvania Regional Planning and Development Commission
I was very impressed by the diligence and professionalism of the Orissa staff. Not only did they identify the right people for our meetings but also followed through very effectively if there was a change from either side. I only wish that we could do these meetings in person instead of online due to COVID 19, but again there was sound advice to keep engaged. I would like to thank the entire team that worked on this project with us.
Kavita Gandhi, Executive Director Sustainable Energy Association of Singapore
As Ontario's Southeast Asia Trade Development Representative, Orissa International and their team in the region have more than delivered on every front. They have provided an A+ experience to our companies seeking to do business in the region. Orissa conducts the right research, makes the right contacts, sets up the right meeting, and provides the right intelligence and support on the ground.
Eve Rotstein, Area Director – Southeast Asia,  Ministry of Economic Development, Job Creation and Trade, Ontario