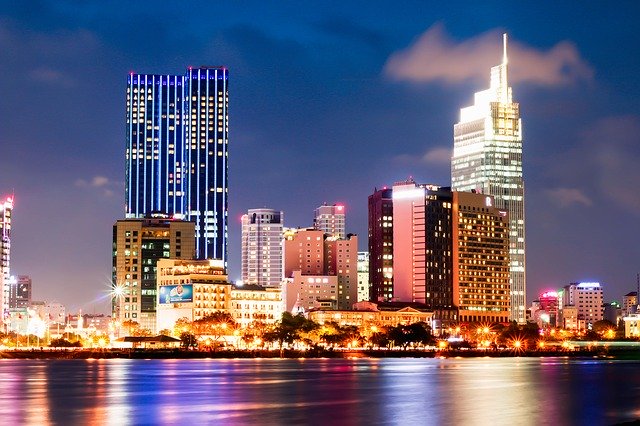 Market Expansion into Vietnam
W
e help you with market research, finding distributors and doing business in Vietnam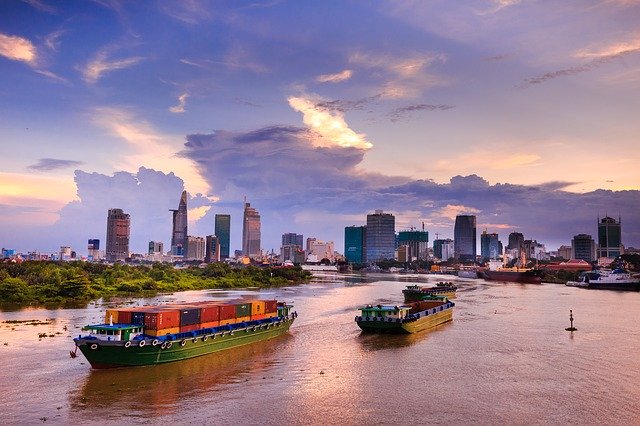 Lead Generation and Inside Sales
List building to develop your B2B database of customers and inside sales activities to prequalify your prospects, and to help you generate more sales leads in Vietnam
Distributor Search / Business Matching
Identification and arrangement of meetings with pre-screened agents, resellers, system integrators and distributors in Vietnam
Employer of Record
Employee hosting services for those companies that want to hire local staff in Vietnam without the up-front costs of setting up their own operations and without adding to their headcount
Market Research
B2B marketing research on trends, regulations, tariffs, competitors and opportunities to help you prepare your market entry strategy and find opportunities in Vietnam
Manufacturing in Vietnam
Research on whether to invest in Vietnam and identification of suitable manufacturing locations. We can also help with sourcing in Vietnam
We have 25 years of experience helping companies with their market entry into Vietnam. If you would like a free consultation with our team in our Ho Chi Minh City office, please contact us.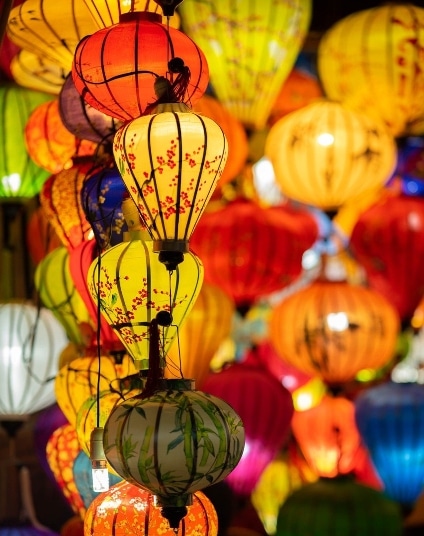 Vietnam's economy grew 7.02% in 2019, making it one of the fastest- growing markets in the world. The country is a leading destination for foreign investors, attracting USD 36 billion in FDI in 2019.
In terms of consumer demographics, Vietnam's population of 97 million has a median age of 30, representing a huge pool of both potential customers and employees for many investors.
The government has sought to open up the country to trade and investment. Major sectors include manufacturing, mining, construction, real estate and finance. Vietnam's manufacturing sector was the strongest segment of the economy in 2019, with output up by around 11.3% from the previous year. 
Vietnam is a key electronics exporter – its mobile phone exports were ranked second worldwide, with a value of over USD 50 billion in 2019. Other key exports include textiles and garments, footwear, coffee and rice.
The implementation of FTAs such as the Comprehensive and Progressive Agreement for Trans-Pacific Partnership (CPTPP), and the European Union-Vietnam Free Trade Agreement (EVFTA), is expected to have a profound and wide-ranging impact on the Vietnamese economy during 2021-2025.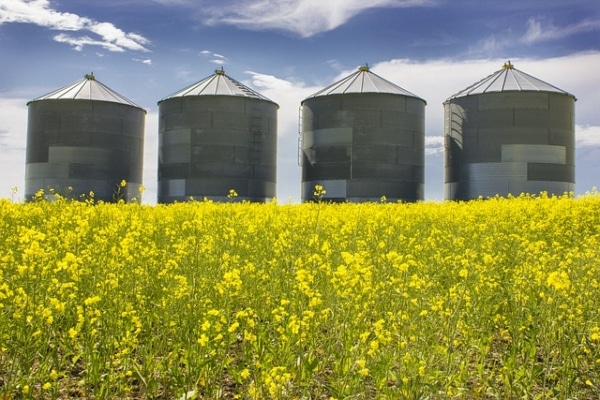 Orissa International set up business meetings in Vietnam for two companies from the US that provide grain storage equipment. One of the companies was a manufacturer of grain bins and grain dryers, while the second company was one of the largest suppliers of grain temperature monitoring equipment in the world. After a consultation with the two companies to better understand their business goals, our local team in Vietnam identified suitable business partners that matched their requirements, as well as verified their interest in representing our clients in the market. We set up 10 meetings for our clients in  Ho Chi Minh City with local businesses involved in the design, manufacturing, supply, installation and maintenance of farming equipment and agro-industrial machinery.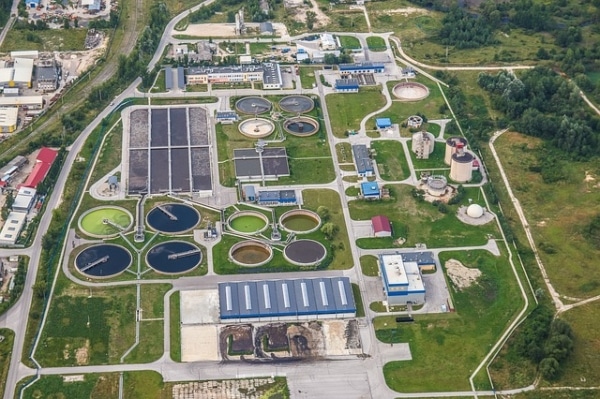 Orissa International assisted a Singapore-based environmental engineering firm providing treatment solutions for industrial solid, liquid and gaseous waste streams, which was interested in exploring opportunities in Vietnam. We undertook a market study covering current waste generation and treatment practices, government initiatives, recent projects and key opportunities in the target market. The research was followed up by business matching project, during which we arranged six meetings for the client in Hanoi and Ho Chi Minh City, with a variety of potential partners, ranging from large general contractors to mid-sized companies working as sub-contractors specialized in implementing environmental technology projects.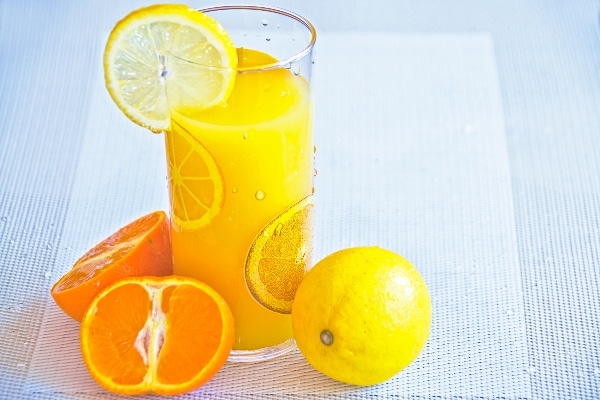 Orissa International assisted a leading manufacturer of fruit juice concentrates and cordials, which operates in the B2B market, supplying its products in bulk to food stalls, restaurants, hotels and event venues. We undertook a market research project for the client in Vietnam. The study covered the beverage retail sector, focusing on market trends and the prevalence of house brands manufacturers in Vietnam. Detailed information was provided on product registration, labeling requirements and import tariffs. The market research was followed up with the arrangement of business meetings for the client with distributors of food products and ingredients to the food service and beverage manufacturing sectors in Vietnam.
I just wanted to let you know how good of a job they did with organizing our visit to Vietnam. They arranged various meetings with potential Vietnamese customers and did a great job translating for us. You have a great team in Vietnam!
A US Manufacturer of Trucks
The in-country staff in Vietnam was well prepared and easy to work with. If I do not achieve my goals this market, it would not be because of Orissa International!
An US-based Full-service Agricultural Consultancy
Great support, good matching with qualified companies in Vietnam. Our company could not obtain such meetings without Orissa. Keep up the good work!
A US-based Wholesale Distributor of Transportation Equipment and Supplies
We have 25 years of experience helping companies with their market entry into Vietnam. If you would like a free consultation with our team in our Ho Chi Minh City office, please contact us.