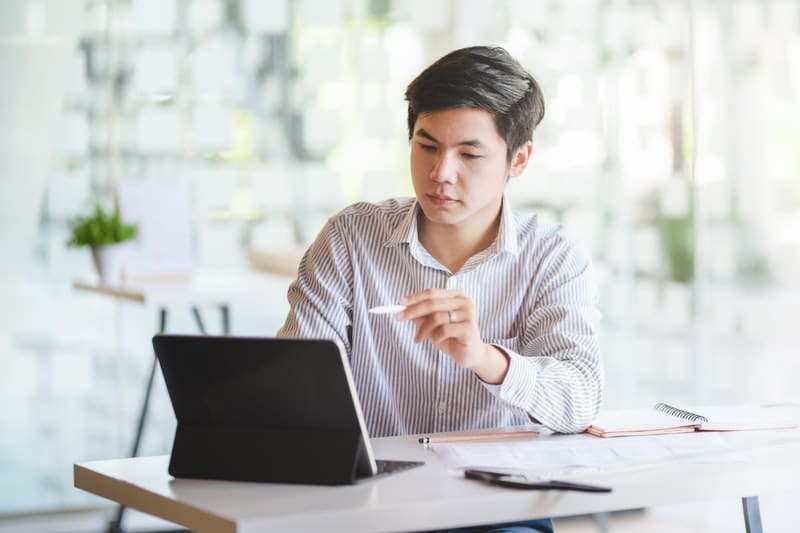 PEO & Employer Of Record
Our Southeast Asian EOR services allows a company to hire local employees in Singapore, Malaysia, Indonesia, Thailand, Vietnam and the Philippines without the upfront costs of setting up their own operations
Why Consider Employer of Record / Employee Hosting Services?
Test the success of your product or service in a new market before committing significant resources or registering your company
Host your employee in our office to monitor that they are fulfilling their work responsibilities to your company 
Onshore your sales or marketing activities by hiring a local employee in full compliance with the host country laws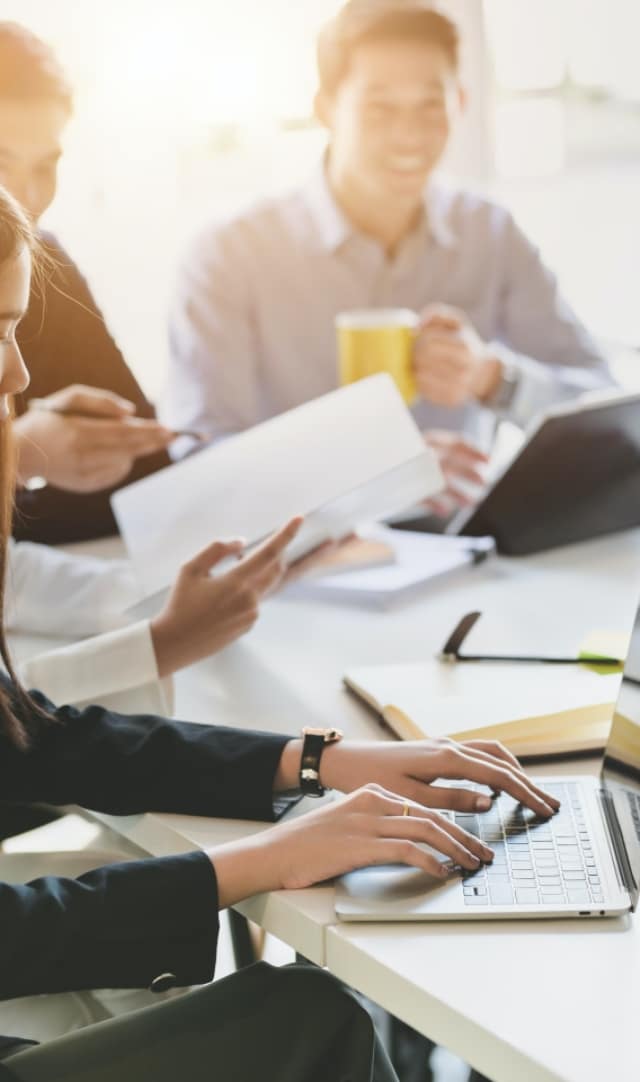 The Fastest Way to Establish a Local Presence
Our Employer of Record (EOR) or Employee Hosting service allows your company to hire local employees without setting up a local company. We offer this service in six key markets in Southeast Asia – Singapore, Malaysia, Indonesia, Thailand, Vietnam and the Philippines. 
We will hire the staff on your behalf, and manage all aspects of payroll, including taxes, social security payments and other statutory requirements. This frees you up to focus on managing the employee and doing business in the local market.
The EOR service is also a great option for companies who want to test the market and hire one or more sales employees to do B2B sales or provide local technical customer support in your selected ASEAN market. You can also use the EOR service to hire remote employees to provide support to the parent company or subsidiaries located elsewhere.
The process is simple and straightforward:
We undertake recruitment to help you

find the right talent 

We provide a legally compliant employment contract, customized with your offer
We add the employee to our already-registered local payroll, 

in full compliance with local legal and tax requirements 

The employee is assigned to work full-time for you
We invoice you monthly for our services, including the employee's salary, benefits, and expenses.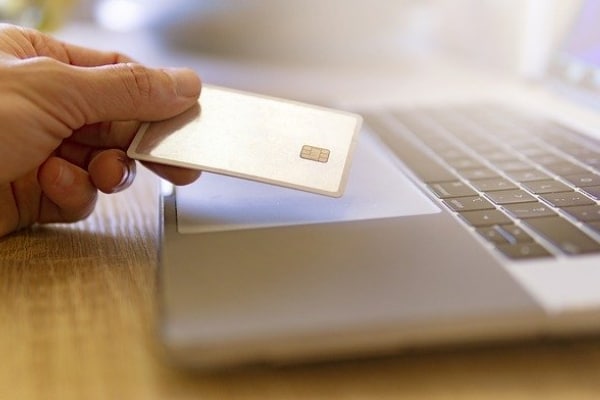 Orissa International supported a multinational client selling contactless and dual interface card manufacturing technologies to the banking, identity and transportation markets in Indonesia. The client tapped on our Employer of Record solution to quickly hire an employee in Indonesia under Orissa International's local entity. We provided the client with a detailed explanation on Indonesia's employment laws, helped them structure the compensation package to comply with local regulations with regards to taxes, benefits, and payroll, as well as generated the employment contract for the employee and assisted with the initial onboarding process for the employee. We continue to process monthly payroll and expense claims for the client's employee in Indonesia.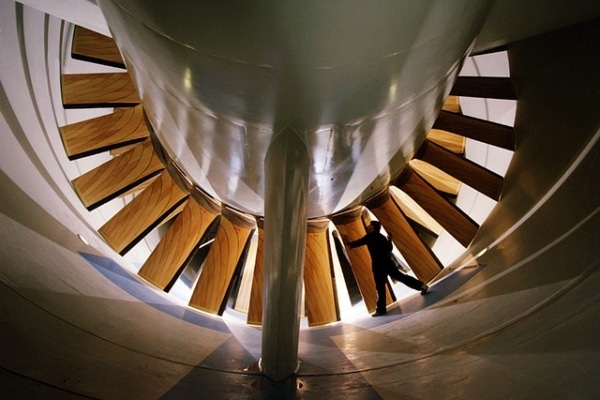 Orissa International helped a US-based wind engineering company that provides industry leading wind consulting services to architects, engineers and developers around the world. By hiring its local employees under our company, we helped the client establish a small sales and technical support operation in Malaysia without the hassle of establishing an in-country subsidiary. While the client retains full operational control of their local team, Orissa International drafted and executed the employee contracts, as well as manages the payroll and HR administration, and ensures that the client complies with all local employment regulations in the country. We continue to provide ongoing HR and administrative support to the client's local employees in Malaysia.
It has been a privilege for us to partner with the team at Orissa International since 2015. The employee hosting services they offer their clients is extremely professional and seamless. Their knowledge and expertise has made a daunting task easy for us and we rely on them for support and guidance. Their team is well informed and easy to work with. Communication is not always easy when working with clients in different time zones but Orissa International has gone above and beyond to provide exceptional services, making themselves available when needed. I highly recommend them as an international partner.
Silvia Crowther, HR Director, CPP Wind Engineering
We have engaged Orissa International on a number of market research projects to the point they have become our partner of choice for business development in Southeast Asia. In an industry where consultants tend to offer solutions before even listening to your needs, the key differentiation to us is the attitude by Orissa International's management and consultants to listening and tailoring solutions to our specific needs. Their staff is capable, passionate, professional and, very important to us, easy and pleasant to work with.
Giuseppe Di Lieto, General Manager Southeast Asia at an Italian Multinational Company in the Industrial Automation Industry