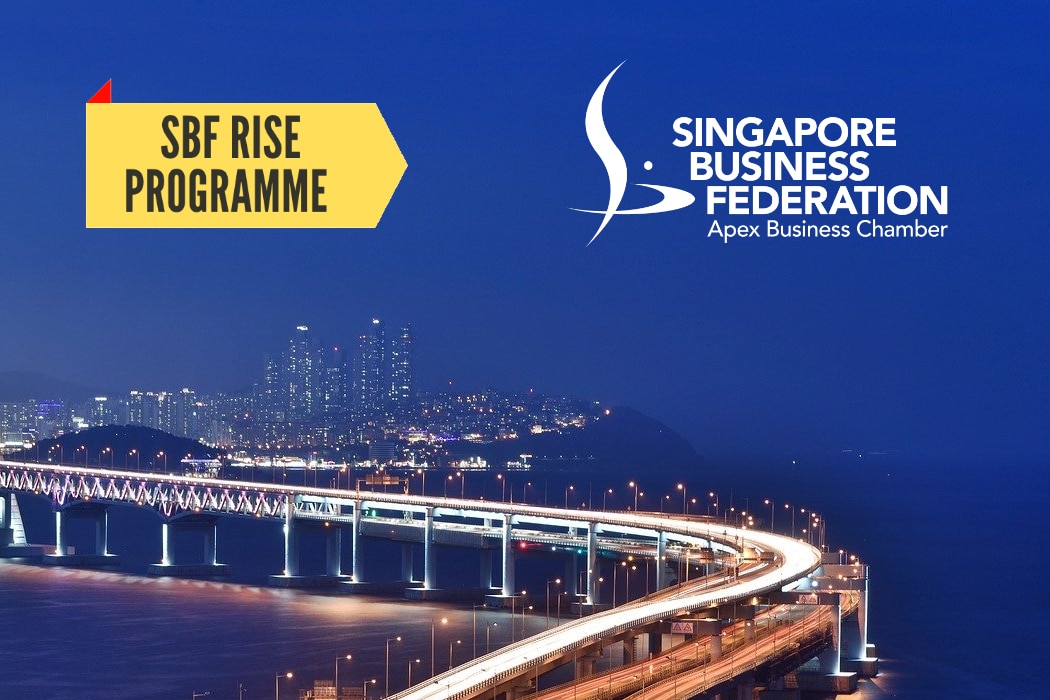 Customized Distributor Search in Southeast Asia
We have over 20 years of experience helping companies find distributors in Singapore, Malaysia, Indonesia, Thailand, Vietnam and the Philippines
Orissa International offers a special International Business Growth Package exclusively for SBF members, as part of SBF's Rising in Support of Enterprises (RISE) Programme
We have a robust system of profiling the ideal distributor for your business
We have built up an extensive database of over 15,000 distributors in Southeast Asia
An experienced in-market team to present the distribution opportunity to your potential partners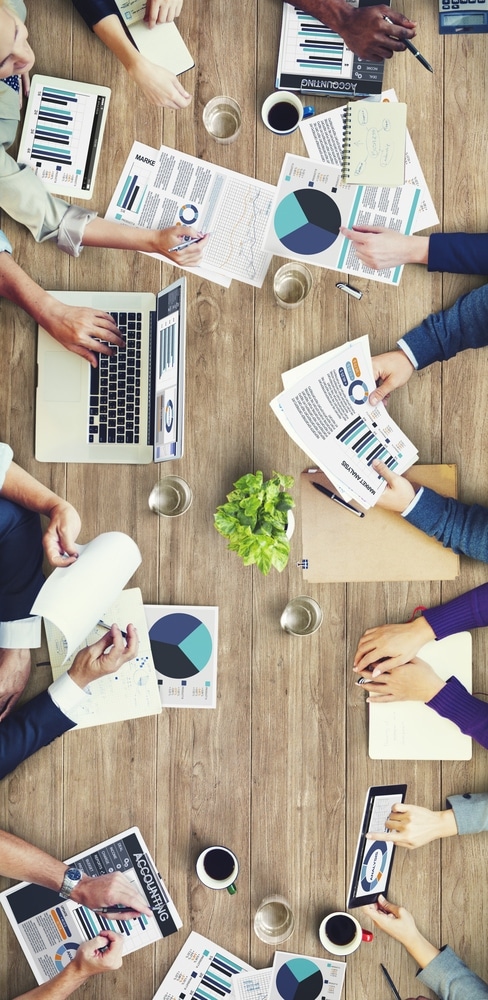 Customized Distributor Search Services for SBF Members 
Orissa International and the Singapore Business Federation (SBF) are partnering to offer customized Distributor Search Services for Singapore companies that are looking for local distributors, resellers or partners in the ASEAN region, with a focus on Malaysia, Indonesia, Thailand, Vietnam and the Philippines.
This collaboration is part of the SBF Rising in Support of Enterprises (RISE) Programme, and aims to help SBF members build up their capabilities and digitalize by making it more affordable for them to participate in capacity-building, growth and internationalization activities. SBF members will receive a preferential rate for this Business Growth service.
Orissa International has some unique strengths and capabilities in helping companies that want to grow their exports into the Southeast Asian region.
We have over 25 years of experience, and have been prequalified as an in-market consultant for market entry services by Enterprise Singapore for the six key markets in Southeast Asia. We are the only consultant that has been selected by ESG for these many countries.
We follow a distributor search methodology that has been developed from experience helping thousands of companies over the last two decades.
All projects are undertaken by Orissa International's own offices in Southeast Asia. We do not outsource our work to sub-contractors. All our projects are done in-market by local trade specialists who speak the local language and know the market. More importantly, our trade specialists are experienced in speaking to distributors and customers about the products/services our client offers, a skill developed from doing hundreds of such projects.
If you would like a free consultation on how we can assist you with a Distributor Search, please contact us.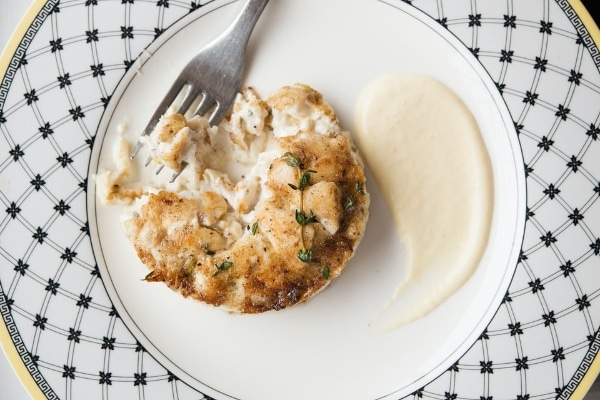 Orissa International helped a US-based company selling seafood to enter the Singapore market. Our client, a manufacturer of frozen crab cakes and stuffing as well as lobster, salmon and crawfish cakes, produces in the US and exports to multiple markets around the world. To assist our client, Orissa International researched and identified a list of 16 prospective seafood importers in Singapore, and pre-qualified their interest to represent the client. The shortlisted companies included some of the largest wholesalers and importers of chilled and frozen premium seafood in Singapore, with an extensive distribution network in both the grocery retail and horeca (hotels, restaurants, catering) channels.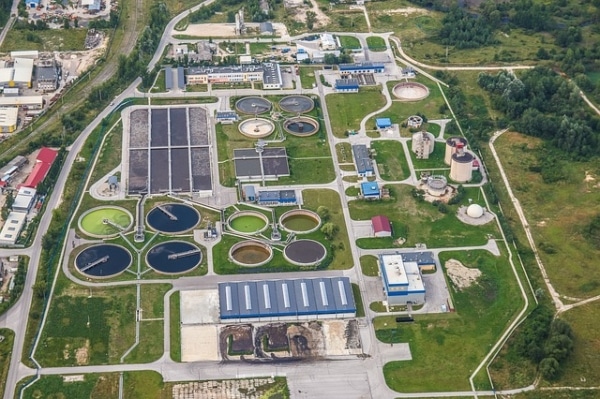 Orissa International assisted a Singapore-based environmental engineering firm providing treatment solutions for industrial solid, liquid and gaseous waste streams, which was interested in exploring opportunities in Vietnam. We undertook a market study covering current waste generation and treatment practices, government initiatives, recent projects and key opportunities in the target market. The research was followed up by business matching project, during which we arranged six meetings for the client in Hanoi and Ho Chi Minh City, with a variety of potential partners, ranging from large general contractors to mid-sized companies working as sub-contractors specialized in implementing environmental technology projects.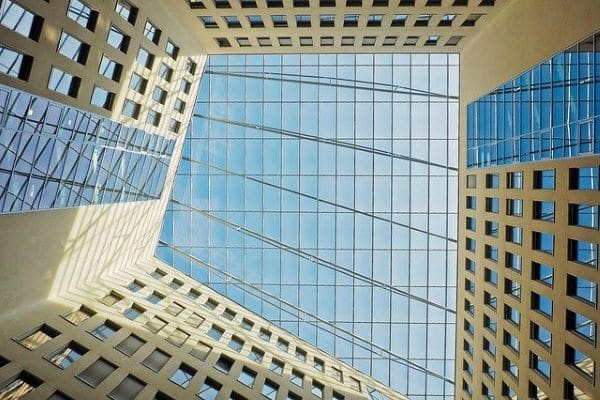 Orissa International assisted a Singapore-based distributor of specialty glass for the building and construction sector to identify potential distributors and buyers in Indonesia. Our Indonesia team undertook research to compile a list of 39 companies, which included general contractors, building contractors, architects, housing developers, glass distributors and security companies. During the pre-qualification process, we reached out to the 21 companies that were shortlised by the client as best-fit prospects. We then arranged business matching meetings for client in Jakarta, Surabaya, as well as at a trade event, the Glass Technology Expo. The Client met with a total of nine prospective companies that were interested in its products.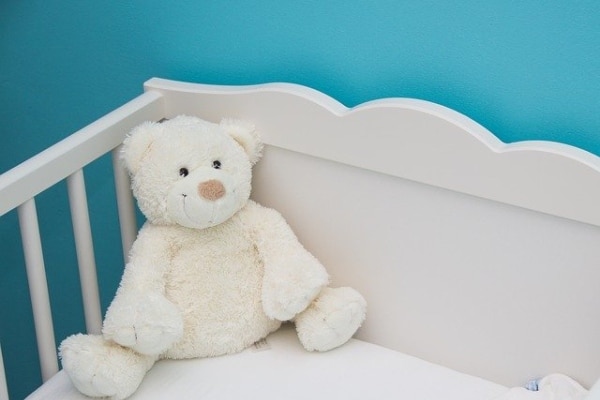 Orissa International developed a go-to-market strategy for a Singaporean distributor of a South Korean brand of baby and children's furniture. The client, who holds the distribution rights for Malaysia, was looking for a reseller in the country with the objective of placing its products in department stores, baby products retail chains and online platforms specializing in baby products. The report was prepared using a combination of desktop and primary research in the form of interviews with retailers and distributors. It covered key market trends, purchase behavior, digital and physical distribution channels, effective marketing strategies and the competitive landscape in the Malaysian market, as well as recommendations on market entry.
We have just received a huge order for one of our lights through one of the companies to which your team introduced me.
We may have to add extra assembly shifts during what is a normally low production time in the summer due to these quantities! We have already collected a significant down payment from the distributor to begin ordering the components to start producing the quantities.
It may be the largest single order for this particular model ever in the history of our company!
A US Manufacturer of Premium Safety & Security Equipment
Sarath – This is my second trip with your organization, I believe you have high quality staff and they did an excellent job in business matching. Also, all the logistics, from country briefings to interpreters and car services, was flawless.
We are hoping to get one distributor from each country (Vietnam/ Thailand) to market our products. We are communicating with the contacts and preparing responses. Thanks for your help and hope to go on another business trip with your organization.
A Provider of Indoor Air Quality & Water Purification Products
This was a fantastic experience for us and this project will absolutely lead to new business partnerships in the near future.
We genuinely appreciate your research and lead generation, followed by introductions to multiple companies through zoom calls and email. We were very impressed with your professionalism throughout the process and would not have been able to have so much success generating leads and prospects without your support.
A US Supplier of Hardwoods and Industrial Air Movement Systems