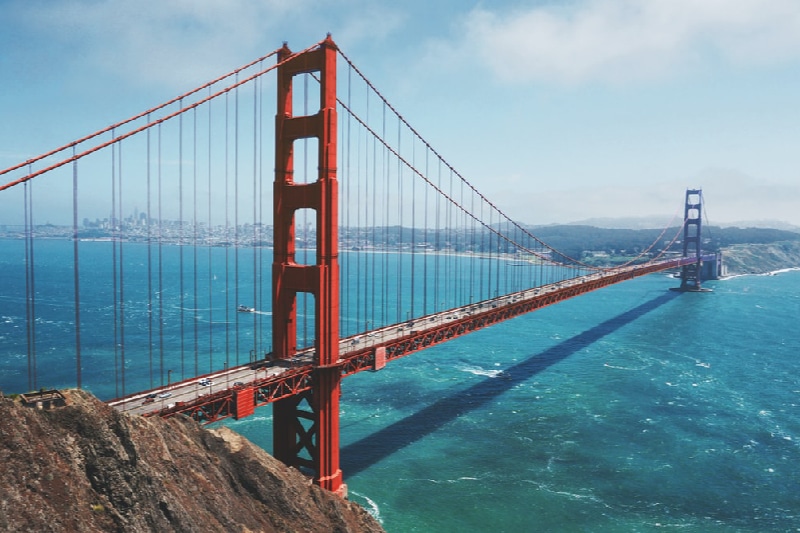 The US Immigrant Investor Program (EB-5)
The EB-5 Visa Program offers investors, their spouses, and their unmarried children under the age of 21, the opportunity to apply for a Green Card (permanent residence) if they make an investment in a commercial enterprise in the United States that creates 10 jobs
Orissa International offers the EB-5 program to foreign investors that want to obtain US permanent residency, and US citizenship, for their families. Administered by the United States Citizenship & Immigration Services (USCIS), the program is one of the fastest ways to get US permanent residency, and it has no requirements for the foreign national to be sponsored by a company or relative.
We have a 20-year track record in consulting EB-5 investors, and have a 100% approval rate. We work with a leading Regional Center which has facilitated more than 7,800 green card approvals, raised more than US$3 billion in EB-5 capital and repaid US$1.8 billion to investors. Its performance has been certified by an independent audit conducted in conformance with standards established by the American Institute of Public Certified Accountants.
Current Project (March 2022):  Jefferson Terminal – Phase II
Jefferson Energy Companies operates a crude oil and refined products logistics terminal ("Jefferson Terminal") with pipeline, railway, marine, and refinery connectivity in Beaumont, Texas, at the heart of North America's largest refining and petrochemical regions.
In July 2021, Jefferson entered into a 10-year agreement to expand terminal services to ExxonMobil Oil Corporation, a wholly owned subsidiary of Exxon Mobil Corporation. As part of the agreement, Jefferson Energy is constructing approximately 1.9 million barrels of new storage capacity at the Jefferson Energy terminal and five additional connecting pipelines between the ExxonMobil Beaumont refinery and Jefferson Energy terminal that will increase utilization of its existing marine infrastructure (Phase II expansion). Combined with the successful completion of the ExxonMobil Cross Channel Pipelines project (Phase I expansion) in February 2021, the phase II expansion will further strengthens the strong relationship between ExxonMobil and Jefferson Energy.
ExxonMobil announced its Growing the Gulf Initiative in 2019 to invest more than $20bn over ten years towards the development and expansion of several facilities in the US Gulf Coast region including the Beaumont refinery. Jefferson Energy is working with ExxonMobil to build a domestic and international refined products hub in Beaumont that provide best in class logistics optionality to ExxonMobil customers.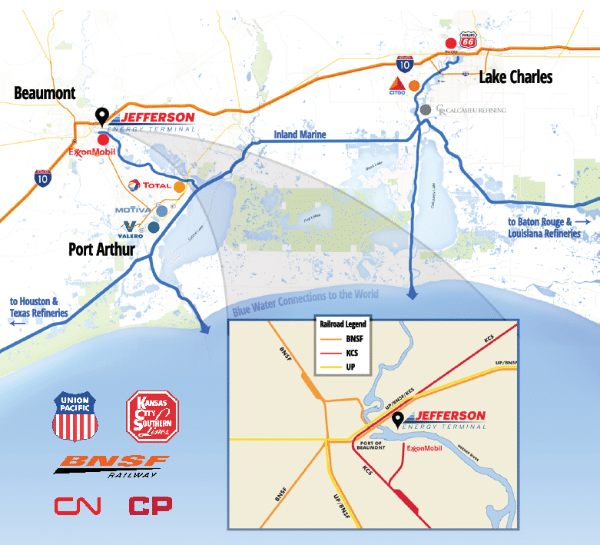 A Strategic Project Location
Jefferson Terminal is strategically located at the Port of Beaumont, in the heart of the Gulf Coast, which is the largest market in the United States for crude oil and petroleum products, representing over 50% of the country's refining capacity.
Jefferson Terminal is proximate to four major refineries, including ExxonMobil, Motiva, and Valero, which, together, have the capacity to process over 1.5 million barrels of crude oil daily.
Jefferson Terminal's location offers these refineries and other customers with efficient access to multiple sources of crude oil and other petroleum products, including both domestic and imported products, and allows Jefferson Terminal to serve as a key hub in the supply chain for both producers and refineries.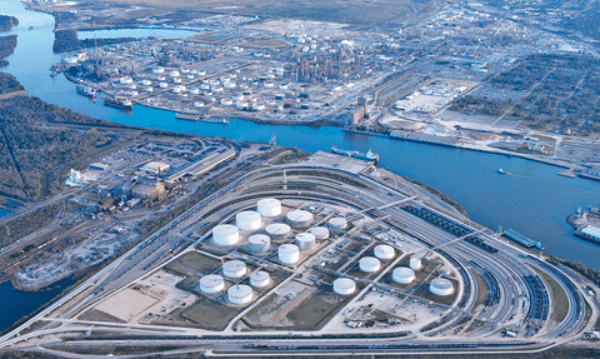 Strong Market Outlook
Sustained Gulf Coast refinery demand of heavy crude from Canada as well as demand of crude-by-rail and other product streams.
Growing light crude oil exports as US shale oil production outpaces refinery demand in the Gulf Coast.
Growing refined product exports to Mexico.
Revenue through storage fees and throughput fees for every barrel handled.
Please fill in the 'Contact Us' Form if you would like to receive more information about the current project, the Executive Summary of the audit, and to learn more about how we can help you.
Why Orissa International?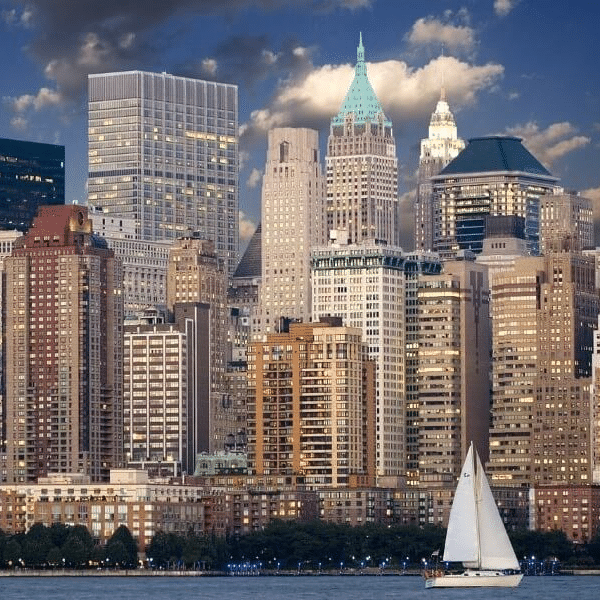 Orissa International
is the Authorized Trade Rep for various US states in Southeast Asia. We have a 25-year working relationship with US embassies in Southeast Asia, and a 100% track record in helping our clients obtain US permanent residency.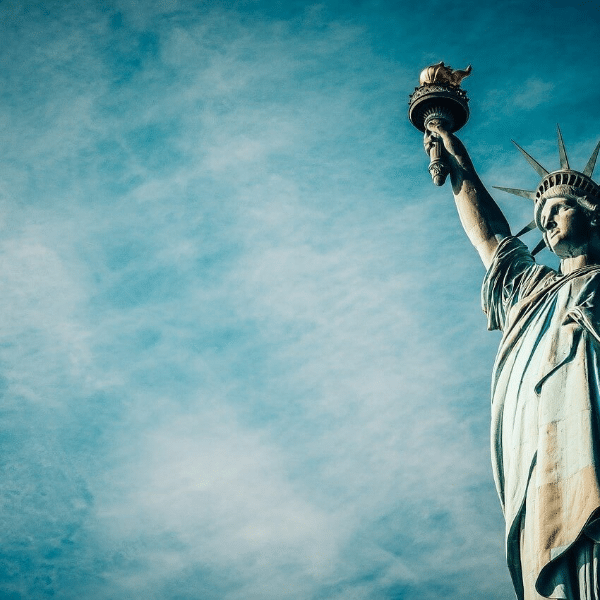 Our Experience
We have experience in helping Southeast Asian Investors address fund transfers and documenting source of funds, especially in countries where there are central bank restrictions for fund transfers.
Our Regional Center
We represent one of the most experienced Regional Centers with an unmatched track record in the US EB-5 Program. It has been an industry leader for immigration-linked investments for 35 years.
Our Presence
We have a network of offices across Southeast Asia staffed with experienced in-market trade and investment specialists to assist you.
The Regional Center we represent has an unbeatable track record
US$3 b
Raised more than US$3 billion in EB-5 capital for over 65+ projects
2,500
Received successful I-829 approvals for more than 2,500 investor families
us$2.24 b
Over US$2.24 billion CAPITAL repaid to investors
5,000
Received I-526 approvals for 5,000 investors & their families
8,100
More than 8,100 permanent green card approvals
15,000+
15,000+ conditional green card approvals (includes family members)
The EB-5 Application Process
Invest US$800,000 in a project within an approved Regional Center in a Targeted Employment Area

Prove that the source of your funds is legal

Maintain the investment for a period of 5-6 years

Each unit of investment must create at least ten new, direct or indirect jobs for US workers
Step 1: Determine Your Suitability
Contact us for for more information on the program, including eligibility criteria, source of funds, available projects for investment
Fill in the Accredited Investor Questionnaire to get notice about your suitability
Step 2: Review Offering Documents
Hire Immigration Attorney to perform due diligence on the project
Sign Subscription Agreement, remit subscription funds to escrow account
Receive remittance confirmation letter from Escrow Bank
Step 3: Submit I-526 Petition
Work closely with Immigration Attorney to prepare Source of Funds documents
Immigration Attorney to submit I-526 to the USCIS
Receive notice from the USCIS about the adjudication decision
Upon approval, proceed to next stage. In the case of a denial, principal and the administration fee will be refunded to the investor
Step 4: Consulate Processing
Complete medical and security check and a Consular Interview (if you are based outside the US)
Investor gets conditional green card, valid for 2 years
Step 5: Submit I-829 Petition
3 months before the conditional green card expires, the immigration attorney submits the I-829 Petition to remove the condition
Once I-829 petition is approved, investor receives a permanent green card
Principal repaid to the investor after loan matures