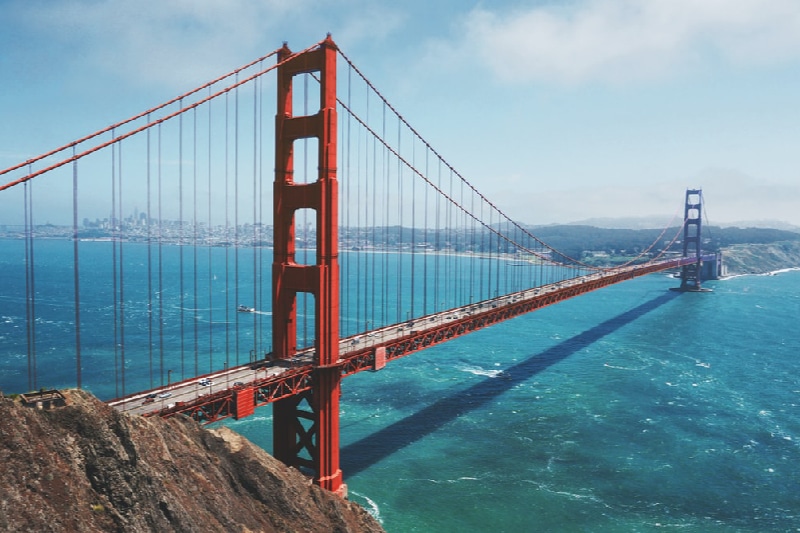 The US Immigrant Investor Program (EB-5)
The US Immigrant Investor Program (EB-5 Visa Program) creates investment opportunities that allow investors to gain permanent green cards
Orissa International offers the EB-5 program to foreign investors that want to obtain US permanent residency, and US citizenship, for their families. Administered by the United States Citizenship & Immigration Services (USCIS), the program is one of the fastest ways to get US permanent residency, and it has no requirements for the foreign national to be sponsored by a company or relative. The investment amount is also significantly lower compared to immigrant investor programs of other developed countries.
We have a 15-year track record in consulting EB-5 investors, and have a 100% approval rate. We work with a leading Regional Center which has facilitated more than 7,400 green card approvals, raised more than US$3 billion in EB-5 capital and repaid US$1.75 billion to investors. Its performance has been certified by an independent audit conducted in conformance with standards established by the American Institute of Public Certified Accountants.
Jefferson Terminal is strategically located in the heart of the Gulf Coast, the largest market in the United States for crude oil and petroleum products, containing over 50% of the country's refining capacity. Connected by rail, marine, highway and pipelines, Jefferson Terminal is an essential component of the supply chain for some of North America's largest producers and refineries. The expansion/growth plan will further strengthen Jefferson Terminal's position with its key customers and put them in a strong position to capture the growth across crude and petroleum exports and storage.
To receive a free copy of the Executive Summary of the audit, and to learn more about how we can help you with your EB-5 application,
please fill in the 'Contact Us' Form.
Why Orissa International?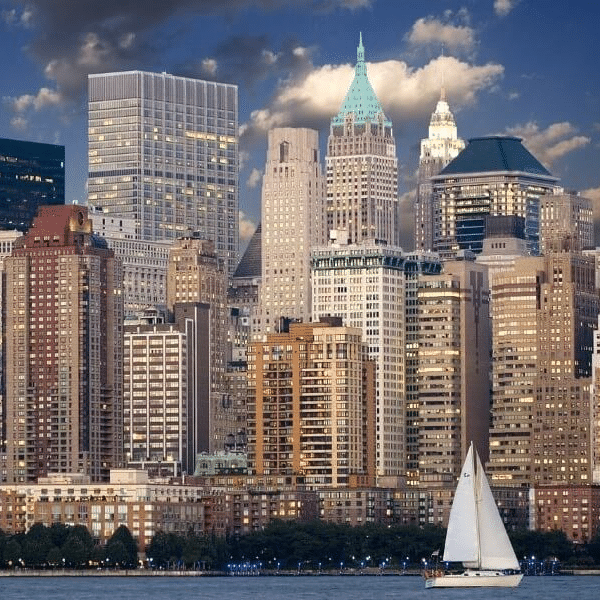 About Orissa International
We are the Authorized Trade Representative in Southeast Asia for the US States of Virginia, Pennsylvania, Wisconsin, Ohio, Iowa and Delaware. We have a 20-year working relationship with US embassies in Southeast Asia.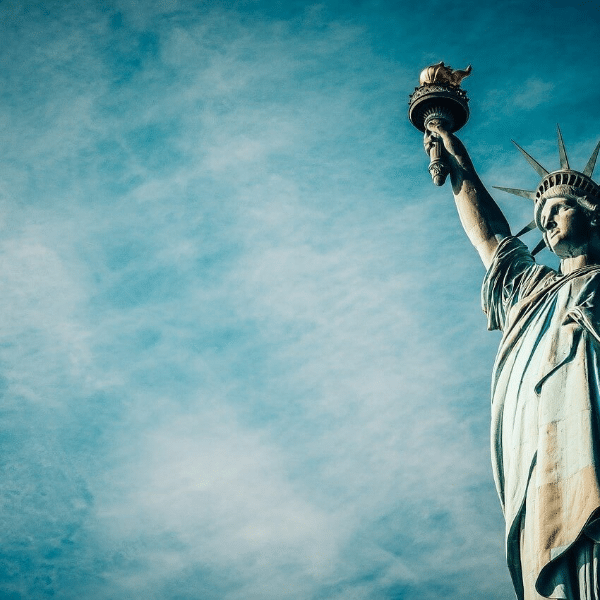 Our Experience
We have experience in helping Southeast Asian Investors address fund transfers and documenting source of funds, especially in countries where there are central bank restrictions for fund transfers.
Our Regional Center
We represent one of the most experienced Regional Centers with an unmatched track record in the US EB-5 Program. It has been an industry leader for immigration-linked investments for 30 years.
Our Presence
We have a network of offices across Southeast Asia staffed with experienced in-market trade and investment specialists to assist you.
The Regional Center we represent has an unbeatable track record
US$3 b
Raised more than US$3 billion in EB-5 capital for over 60 projects
2,300
Received successful I-829 approvals for more than 2,300 investor families
us$1.75 b
Over US$1.75 billion principal repaid to investors
4,800
Received I-526 approvals for more than 4,800 investors & their families
7,400
More than 7,400 permanent green card approvals
14,000+
14,000+ conditional green card approvals (includes family members)
The EB-5 Application Process
Invest US$900,000 in a project within an approved Regional Center in a Targeted Employment Area

Prove that the source of your funds is legal

Maintain the investment for a period of 5-6 years

Each unit of investment must create at least ten new, direct or indirect jobs for US workers
Step 1: Determine Your Suitability
Contact us for for more information on the program, including eligibility criteria, source of funds, available projects for investment
Fill in the Accredited Investor Questionnaire to get notice about your suitability
Step 2: Review Offering Documents
Hire Immigration Attorney to perform due diligence on the project
Sign Subscription Agreement, remit subscription funds to escrow account
Receive remittance confirmation letter from Escrow Bank
Step 3: Submit I-526 Petition
Work closely with Immigration Attorney to prepare Source of Funds documents
Immigration Attorney to submit I-526 to the USCIS
Receive notice from the USCIS about the adjudication decision
Upon approval, proceed to next stage. In the case of a denial, principal and the administration fee will be refunded to the investor
Step 4: Consulate Processing
Complete medical and security check and a Consular Interview (if you are based outside the US)
Investor gets conditional green card, valid for 2 years
Step 5: Submit I-829 Petition
3 months before the conditional green card expires, the immigration attorney submits the I-829 Petition to remove the condition
Once I-829 petition is approved, investor receives a permanent green card
Principal repaid to the investor after loan matures