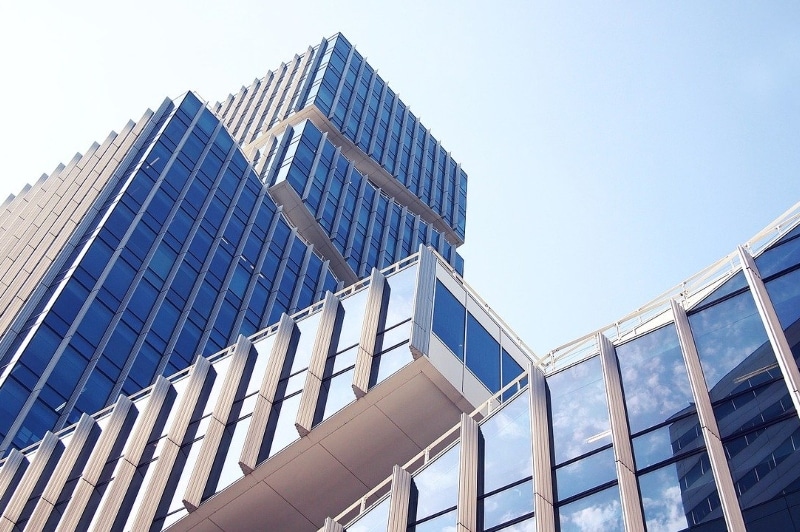 Site Selection & Business Incorporation
We provide analytical and process-backed site selection services and business incorporation services in South East Asia
Customized Research to Answer Your Critical Business Questions 
We help you identify the right country in South East Asia to locate your manufacturing facility
We undertake site identification and analysis to help you select an optimal site 
We advise on cost components, labor and infrastructure availability and regulations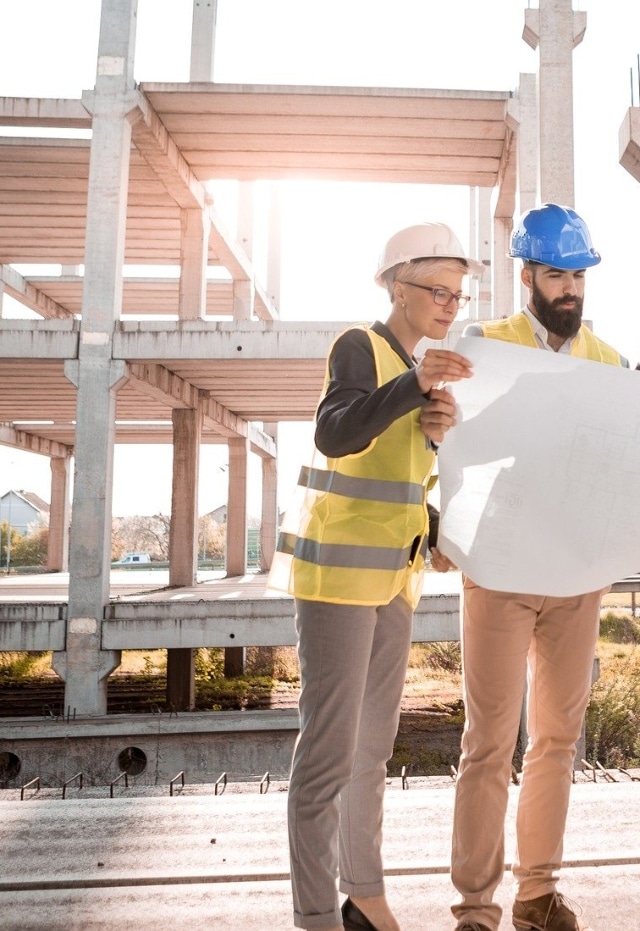 In-market Support for Site Selection and Business Incorporation
As a growing region of 650 million people with a combined gross domestic product approaching $3 trillion, South East Asia is increasingly being looked at as a manufacturing location for industrial parts and consumer goods. But given the size of the region, and the disparate level of economic development between the different countries, relying solely on "gut feeling" is insufficient as to where you should invest. Doing a thorough site selection analysis can go a long way in determining which country to register your business, and where within the country, is the ideal location for your manufacturing location.
Orissa International offers site selection analytics. This form of market research focuses on understanding the dynamics of your successful sites in terms of factors such as infrastructure, labor, supply chain, logistics, and even factors such free trade agreements, and then identifying which countries meet those criteria.
In addition to helping you narrow your selection by country, we recommend options for location within key industrial parks or cities that fit your requirements and budget. With offices in 6 countries, we offer boots-on-the-ground research for you to evaluate all your options.
Our support services extends to helping you identify suitable contractors or vendors, incorporate a company, and recruit staff. Our in-country team can be your local office on the ground to help you get initial operations started and be your in-market liaison with key organizations.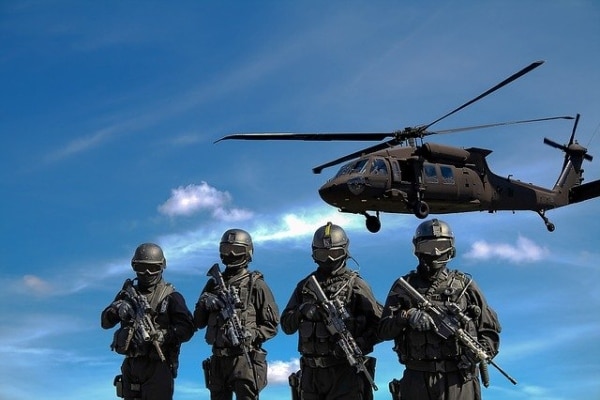 Orissa International assisted a company that provides expertise and technology to its clients in support of national security, defense and intelligence. The client was looking to set up an entity in Indonesia to undertake a training project for the Indonesian government. We provided in-depth advisory on the type of entity to set up in the country, regulations pertaining to foreign companies engaged in security and training services (including licenses and permits required), site selection services for potential office space and residences in Jakarta, labor laws and hiring of local staff, and pre-deployment processes for foreign employees relating to immigration and visa, among others. We also provided the client with an in-depth breakdown of costs for registering and operating a business in the country, based on its specific requirements, services offered and mode of operation.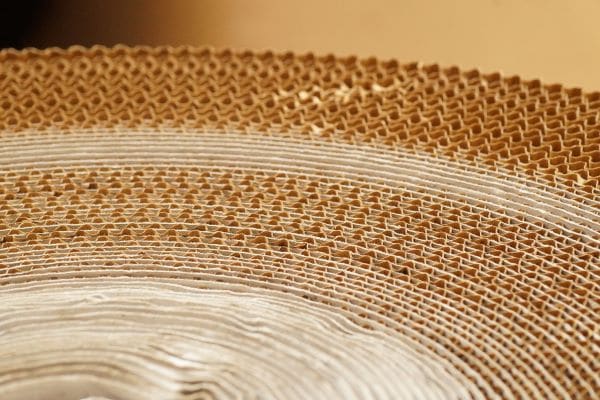 Orissa International assisted a Singapore-based print service provider offering solutions in labels, tags, print and packaging products, which was seeking to set up a facility in the state of Penang in Malaysia. To help the client make a smart site selection decision, Orissa International undertook research to identify potential locations in Penang, where it could readily source low-cost raw materials, transportation and labor. For each location, we provided key information relating to costs such as rental, taxes, tariffs and fees, and applicable incentives. We also helped the client identify the key companies operating in the E&E, medical devices and logistics sectors in Penang, which could be potential customers for the client, and offered recommendations on business incorporation and market entry routes.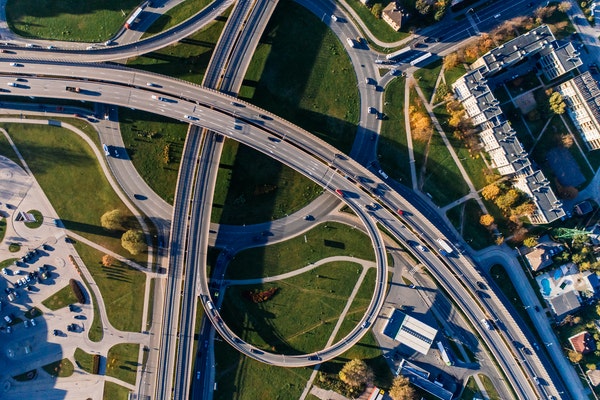 Orissa International advised a government agency on the most suitable business structure to support the country's infrastructure interests in the South East Asian region. We consulted the agency on the possible types of legal entity that it can incorporate, and explained the process and requirements for the various options. In addition, we described the range of activities that can be undertaken by the entity, legal restrictions by type of entity, as well as funding and tax implications. In order to assist the client with the set-up of its entity, we also advised on business office space options, the relevant labor laws and social security requirements, and provided guidelines on a suitable salary scale for its employees.
I would like everyone in your office to know that the assistance you have provided me in Singapore has been unbeatable. I know all of your assistance will help me break the jam and will finally allow us to get our export license for Singapore.
A US-headquartered Global Player of Particle-sized Engineering Technologies
The four days went very well and the schedule and the arrangements from Elmer were top. Elmer was very flexible, very well prepared and very supporting. We got a very good impression about the market and we met the most important players. We achieved our target.
A Swiss Company in the Building & Construction Sector
Your team's contributions to our market entry program in Indonesia and Singapore are very much appreciated. As we progresses with our market entry strategy in Singapore and Indonesia, we shall likely call on your team's support again as the need arises.
A Canadian Company in the Water & Wastewater Treatment Sector